May 27 Webinar: Fall Prevention
Our fall prevention webinar has already taken place, but you can find a video of it here.
Join Shield HealthCare and Capital Nursing Education on Wednesday, May 27 2015, for a FREE webinar on Fall Prevention – featuring Ann Wright, RN, CWOCN, CNS.
Every year, one out of every three adults age 65 or older falls. Falls among older adults can cause serious injury or disability, and they are the leading cause of injury death among those 65 and older. Many of these falls are caused by lifestyle factors and common hazards in the home.
In this informative webinar, health care professionals and caregivers will learn about the latest fall risk factors and preventative measures to avoid falls. Topics include:
•  How falls impact the health care system
•  Making an accurate Fall Risk Assessment
•  Identifying dangers in the home: Fall prevention room-by-room
•  Fall risk and incontinence: What's the relationship?
•  Community and educational resources
How to Register: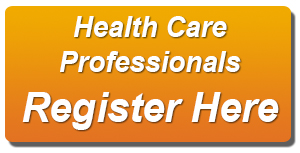 Date:  Wed., May 27, 2015
Time: 9:00 am – 9:45 am PDT
♦  Health Care Professionals -Click here to register  ♦
____________________________________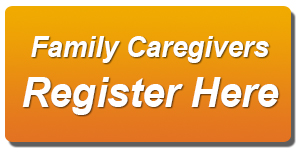 Date:  Wed., May 27, 2015
Time: 12:00 pm – 12:45 pm PDT
♦  Family Caregivers -Click here to register  ♦
____________________________________
We hope you will join us on May 27!
Ann T. Wright,  RN,  CWOCN,  CNS: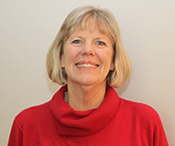 A graduate from the University of California ET Nursing Education Program in 1996, Ann Wright was a Clinical Instructor, Nursing and Allied Health at Antelope Valley College from 1991 until 2002. She subsequently worked at several home health agencies, including Antelope Valley Home Care, Accent Care Home Health and Alden Home Health. Ann was Clinical Director at the Center for Wound Care, Lancaster Community Hospital, as well as Clinical Nurse Specialist – Wound and Ostomy Services at Antelope Valley Hospital. She is a current member of the national organization Wound Ostomy Continence Nurses Society and has served  as a member on the  Board of Directors. Ann has worked as a Clinical Consultant for Capital Nursing Education for the last 3 years.
Shield HealthCare | Medical Supplies For Care At Home Since 1957