"There's an app for that" is a phrase we often hear from enthusiastic friends and family. In the case of the busy caregiver managing the home medical needs of a loved one, the latest caregiver apps for smartphones and tablets offer an efficient way to organize important health details and improve family communication. Here are four apps to consider:
♥ Caregiver App #1
Let's get started with CareZone, an app that offers a safe place to manage private family information when caring for a parent or a child with a medical condition. With over 20,000 user reviews and an average rating of 4.5 out of 5 stars, here are some of the CareZone features that are making life easier for caregivers as an all-in-one health organizer.

Cost: Free Availability: CareZone on iTunes • CareZone on Google Play
Caregiver Organization and Tracking of Important Medical Details:

Journal feature for documenting of symptoms and sharing updates with family members.
Calendar feature for keeping track of doctor appointments and share access with family.
Contacts tool for quick access to doctors, pharmacies, supply providers and health plans.
To-do List for a synchronized list of tasks and important errands that can be assigned to family or friends when help is needed.
Notes section to store important details.
Photo and File Storage for convenient access and easy reference.
Sharing: In the case of an emergency or care coordination, this feature allows safe sharing and access by family members of your choice.
CareZone keeps your data safe with encryption and storage in a secure location with privacy protection. Click here for CareZone's full privacy details.
Medication Management Tool:
Upload a photo of medication bottle or prescription and the medication name, dose and details will automatically be added. No typing is necessary!
Reminders will be sent when it's time to take a medication or refill the prescription.
A pre-formatted medication schedule can be printed or a detailed medication list can be shared with a doctor via email.
♥ Caregiver App #2
The next featured caregiver app is Carely, the app that is designed to make communication with family less stressful and more fun! Care + Family = Carely!
Cost: Free Availability: Carely on iTunes • Carely on Google Play
Family Communication Tools on Carely: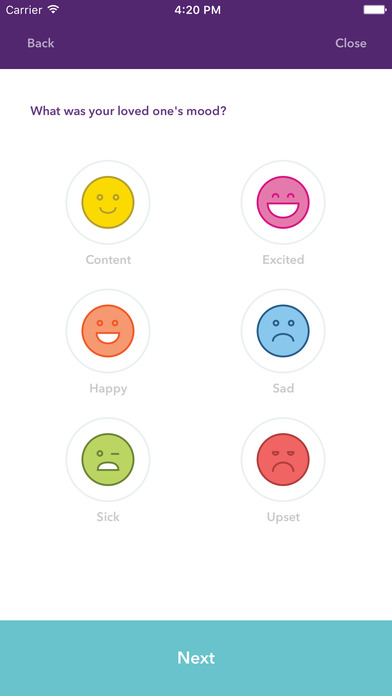 Planning of family visits and sharing updates with "Visit Reports" feature
Track your loved one's moods, note your concerns and record daily activities
New calendar feature
Send messages and questions
Share photos
Building a connected circle of care with strong family communication has never been easier with Carely.
Carely cares about your privacy and keeps your information safe.
♥ Caregiver App #3
Alzheimer's caregivers are often faced with unexpected challenges, which is where this next caregiver app can help. Caregiver Buddy, developed by the Alzheimer's Association, Greater Illinois Chapter offers caregivers quick answers and tips for real-time situations while caring for a loved one with memory loss.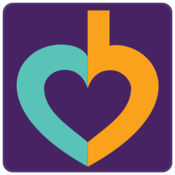 Cost: Free Availability: Caregiver Buddy on iTunes • Caregiver Buddy on Google Play
Alzheimer's Caregiver Support Features on Caregiver Buddy: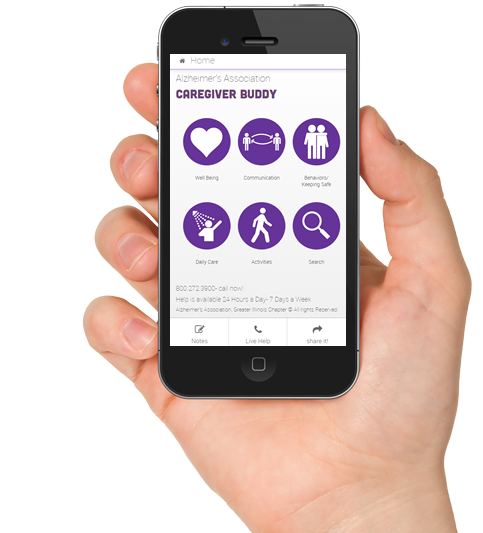 Instant advice and help for caregivers
Education on how to handle wandering, bathing and activities of daily living
Information on dealing with challenging behaviors and communication issues
Learning about daily routines and how they can help
Caregiver Buddy is also integrated with the 24-7 Alzheimer's Association Helpline for instant caregiver access to free, live help.
♥ Caregiver App #4 (Please note – this app seems to no longer be available as of 2018)
Doctor Marion Somers has taken more than 35 years of eldercare experience and what's she's learned as a geriatric care manager and put it into the Elder 411 app. She calls this the "must-have app for any family caregiver of an elderly relative."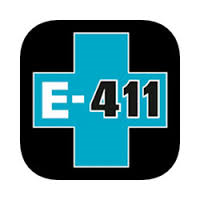 Cost: Free for a limited time Availability: Elder 411 on iTunes
Expert Eldercare Advice and Resources on Elder 411:

More than 500 pieces of advice from Doctor Marion
Video lectures and audio tips
The doctor's responses to questions from hundreds of family caregivers
Browse by eldercare topic
Add your own notes
Searchable content
Email feature
Share with us!
We invite you to share your favorite app that makes your life as a caregiver easier in the comments section below.
You might also be interested in:
Shield HealthCare | Medical Supplies For Care At Home Since 1957