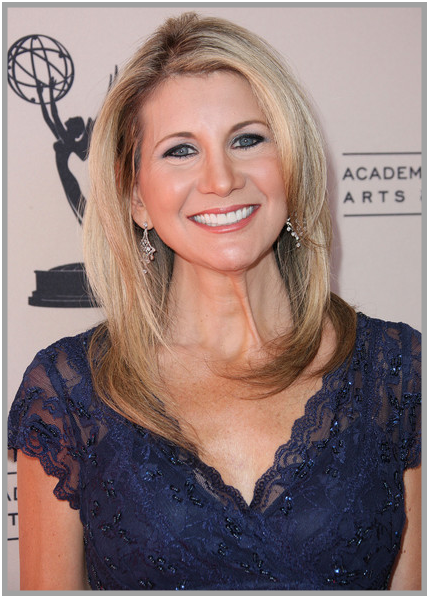 We had a great crew to judge our Caregiver Contest this year! First up, Sandra Mitchell from Los Angeles. An award winning journalist, Sandra has been reporting and anchoring the news in Los Angeles for 15 years. She currently anchors the number one rated noon newscast in Los Angeles, KCAL 9 News at Noon. Sandra is also a breast cancer survivor. Sandra shared her diagnosis and treatment with Los Angeles viewers. She continues to inspire and educate others through her work with numerous charities. She serves on the executive board of Susan G. Komen Los Angeles, and is one of the "Race For The Cure" top fundraisers in LA. You can find out more about Sandra at her website here.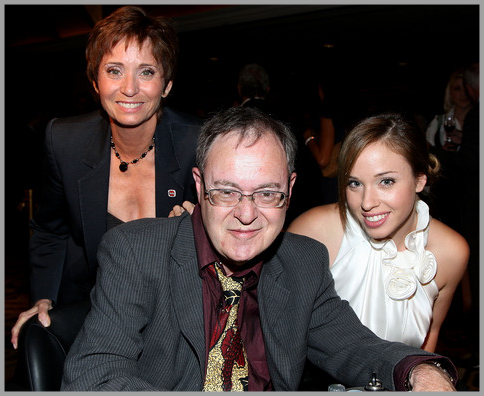 We also had a family judge our entries, the Landers. The Landers are an acting family that is very familiar with caregiving. David Lander is an actor, voice actor, and comedian. Diagnosed in 1984, David  has been living with Multiple Sclerosis, and living well with help from his wife and daughter. In the past, David has worked as the Goodwill Ambassador for the National Multiple Sclerosis Society. He is best known for his portrayal of Squiggy on the sitcom "Laverne & Shirley." David co-judged the contest with his wife, Kathy Fields, and daughter, Natalie Lander. Kathy is an actor and photographer. Natalie is an actor and voice actor. She is known for her work on ABC's "The Middle" and as the voice of Goldie Locks on Disney's "Goldie & Bear."
As a thank you to our judges, Shield HealthCare has donated $500 to the National Multiple Sclerosis Society in their names.
You can find a list of the 2017 Caregiver Contest winners and links to their advice here.