Get to Know this Year's Annual Caregiver Story Contest Judges
We are thrilled to present our panel of independent judges for Shield HealthCare's 20th Annual Caregiver Story Contest. This year's panel hailed from California, Texas, and Ohio.
We would like to extend a sincere thank you to our judges for participating, and for taking time out of their busy work days to select our contest winners. This year we received more than 500 terrific Caregiving Contest Entries! Shield HealthCare will be posting the winning stories in March 2023.
Maria Edmonson, BSW, QIDP, QMHP, serves as the Program Manager of Provider Services at Denton County MHMR Center. She provides oversight for the Home and Community Based Services and Guardianship programs. Mrs. Edmonson earned her Bachelor's Degree in Social Work from Abilene Christian University. She has worked a demi-decade in the nonprofit sector with clients who have Intellectual or Developmental Disabilities.
---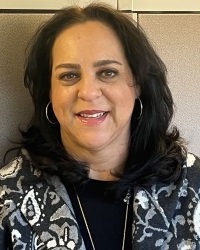 Los Angeles, California
Yvette Rubio has a Bachelor's Degree in Psychology from Cal State Northridge. She has 20+ years' experience as a Social Services Supervisor with In-Home Supportive Services (IHSS) and 8 years as a Social Worker with County of Los Angeles – IHSS. They serve the aged, disabled, and blind community, keeping them safely at home. They are also responsible for instruction and professional development of team members.
---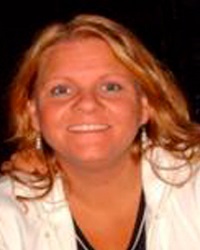 Cleveland, Ohio
Debbie Lawson, LPN, has been a NICU Discharge Coordinator at MetroHealth Medical Center for 35 years. Throughout her employment at MetroHealth Medical Center she pursued a career in nursing. Upon receiving her degree, she immediately started working at the Hospice of the Western Reserve, in addition to her employment at MetroHealth Medical Center. Mrs. Lawson has personal experience with caregiving, having left work several years ago to care for a loved one.