How do Shield HealthCare's Registered Dietitians Help Keep Your Child Healthy at Home?
GROW with Shield HealthCare provides specialized support to help keep children with complex medical needs at home and thriving with their families. Registered Dietitians with pediatric nutrition expertise are a vital part of the program. Along with your child's medical team, Shield HealthCare dietitians:
Coordinate with the healthcare team to make sure your child meets nutrition goals for growth and development
Provide instructions on home tube feeding
Clarify the feeding plan and formula mixing instructions
Troubleshoot issues related to nutrition and feeding
Ease the transition from hospital to home
And more!
Meet your Shield HealthCare Registered Dietitians!
California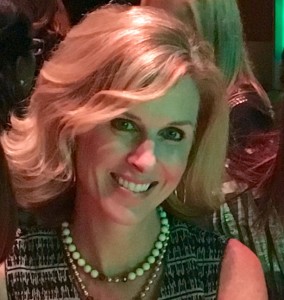 Mary Kuehl MS, RD, CNSC, CWCMS
Mary received her Master's degree from Cal Poly Pomona and has specialized in enteral nutrition for 20 years. She finds it very gratifying to help transitioning tube-fed patients from hospital to home. She loves to cook and has three chickens named Khloe, Kim and Kourtney!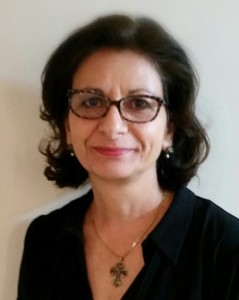 Eleni Gatsios, MA, RDN, CNSC, FAND
Eleni has been practicing Medical Nutrition Therapy for 30 years. Most of her experience as a Dietitian has been with tube fed patients. She enthusiastically advocates for her patients by working with the health care team to achieve their nutrition goals. Eleni also makes time to cook authentic Mediterranean foods and to obtain fresh olive oil from her own olive grove.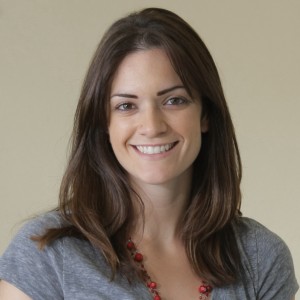 Lisa Zaccaro, RD, CWCMS
Lisa attended San Diego State Universtiy and completed her internship through Utah State. Her goal is to keep patients healthy at home, working with her nutrition colleagues and the multidisciplinary team. She enjoys CrossFit but these days, most of her exercise comes from chasing her energetic toddler.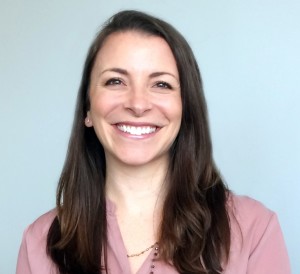 Annie Muto, MS RD, CWCMS
Annie received her Master's degree in Human Nutrition from Eastern Michigan University and completed her clinical internship at San Francisco General and John Muir hospitals. Annie enjoys teaching and supporting patients and their families who are new to tube feeding. She loves to travel and has visited over 12 countries.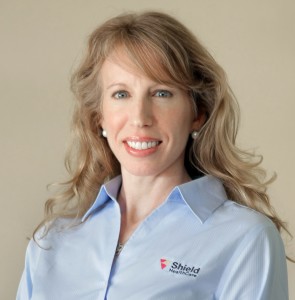 Amy Long Carrera MS, RD, CNSC, CWCMS
Prior to her role as Shield HealthCare's Corporate RD and Enteral Product Manager, Amy gained experience in the areas of bariatric, oncology, acute rehab, neonatal and long term care nutrition. She enjoys applying her clinical skills to the corporate setting. She loves cycling and has practiced yoga for over 20 years.
Colorado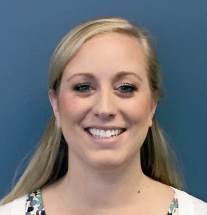 Megan Noe, RD
Megan joins Shield Healthcare with over 4 years of healthcare experience, with 3 years serving patients requiring nutrition support at home. She earned her Bachelor of Science degree from the University of Northern Colorado majoring in Dietetics. She also completed her accredited internship through the University of Northern Colorado's distance dietetic internship with a focus on management and clinical nutrition.
Illinois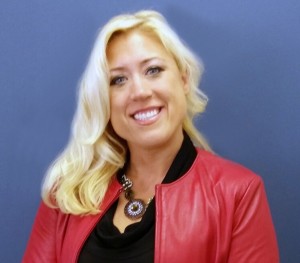 Aimee Jaremowicz RD, LDN, CWCMS, FNKF
Aimee brings over 14 years of experience to Shield. In her role as a speaker for the National Kidney Foundation, she has educated both health care professionals and renal patients. She has also published and edited clinical research in peer-reviewed medical journals. Aimee enjoys cooking and traveling with family and friends, and caring for her beagle, Captain Kirk.
Texas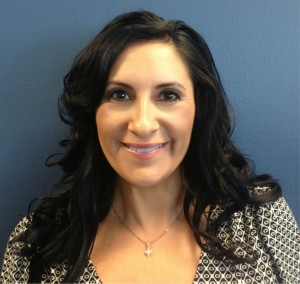 Lisa Plinario RD, CSP, LD
Lisa is board certified in pediatric nutrition. Prior to sharing her expertise with Shield, she cared for medically fragile patients at Medical City Children's Hospital in Dallas for 7 years. Her passion is teaching parents, families and caregivers all they need to know so that children reach their maximum potential for growth, health and happiness. In her spare time, Lisa enjoys running and hanging out with her family, which includes 2 young boys.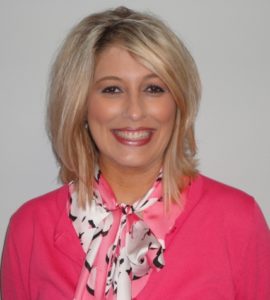 Sheila J Wadenpfuhl RD, LD
Sheila has been practicing dietetics for over 15 years . She has gained experience in oncology, long term nutrition support and 11 years with Early Childhood Intervention. Her passion is working with medically fragile children both tube fed and failure to thrive. Sheila enjoys running, hiking and watching football with her husband and 3 sons.
Have a question about your child's enteral nutrition? Ask a Shield HealthCare Registered Dietitian! Post your question in the Comments below or email rd@shieldhealthcare.com