March is Cerebral Palsy Awareness Month.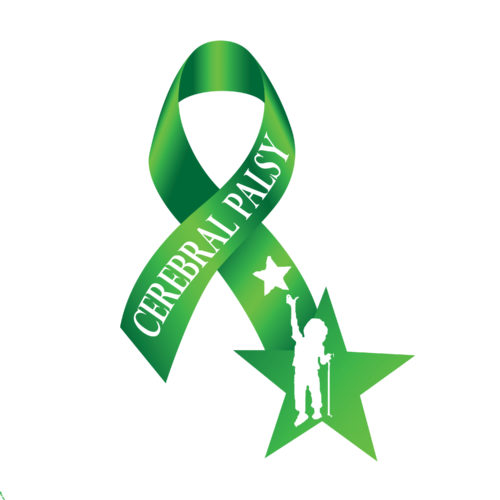 What is Cerebral Palsy?
CP is a group of disorders that affect a person's ability to move and maintain balance and posture.
Cerebral = having to do with the brain
Palsy = weakness/problems with using the muscles
How common is it?
Cerebral palsy is the most common motor disability in childhood.
Up to 4 out of every 1,000 children in the U.S. have it.
What causes Cerebral Palsy?
Abnormal brain development or damage to the developing brain due to:
Low birth weight and premature birth
Lack of blood and oxygen to the brain during birth
Infection during pregnancy
What medical issues are associated with Cerebral Palsy?
Incontinence issues (due to impaired sensation, poor muscle control, leakage)
Urological issues (one third of CP patients require urological evaluation)
Nutrition issues (see below):
Nutrition and Cerebral Palsy:
Nutrition Issue
Signs and Symptoms
Altered gastrointestinal function

Reflux
Constipation
Delayed stomach emptying due to medications

Underweight

Swallowing and feeding problems
Spastic muscle movements

Overweight

Low muscle tone
Low mobility and activity
Slowed metabolism due to seizure medications
References:
Position of the Academy of Nutrition and Dietetics: Nutrition Services for Individuals with Intellectual and Developmental Disabilities And Special Health Care Needs. J Acad Nutr Diet.
Want to know more about nutrition and development disabilities in children and how to manage them? Don't miss this free webinar:
Webinar: Nutrition Management for Children with Developmental Disabilities
Read more about Cerebral Palsy:
Five Ways to Build Social Skills in Children with Cerebral Palsy