Dads of Children with Special Needs: Resources and Support
Being a parent to a child with special needs can be joyful, rewarding and well, exhausting and stressful. Although moms may be in the spotlight much of the time, dads experience their own unique set of challenges. During Men's Health Month and always, they deserve recognition and support!
Organizations for Dads of Children with Special Needs
Dedicated to helping men who have a child with special needs in their lives through resources, an online forum, monthly newsletter, and local meetings and workshops (Phoenix, AZ).
Washington State Fathers Network
Connects fathers of children who have special needs with each other and with resources, information and education to help them become more competent and compassionate caregivers for their children.
D.A.D.S. (Dads Appreciating Down Syndrome) 
A community of fathers with children who happen to have Down syndrome, members can share insights and experiences, submit a question online, visit multiple local chapters in the U.S., Canada, Australia and the UK.
Provides parents/caregivers (especially dads!) with the tools, support, training, advocacy and resources they need to be fully engaged in the care of their children.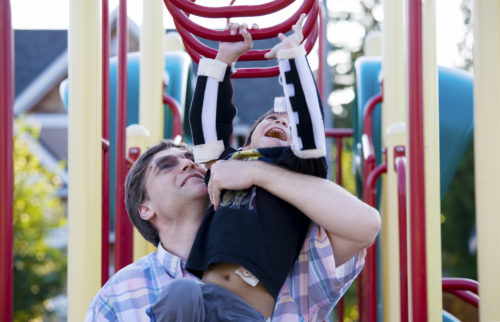 Books for Dads of Special Needs Children:
Different Dads: Fathers' Stories of Parenting Disabled Children
Collection of inspiring personal stories written by fathers of children with a disability, who reflect on their own experiences and offer advice to other fathers and families on the challenges of raising a child with disability.
Dads of Disability: Stories for, by, and about fathers of children who experience disability (and the women who love them!)
Collection of 41 essays and poems rich in context and imagery that illustrate a father's perception of and reaction to being a father of a child that experiences disability.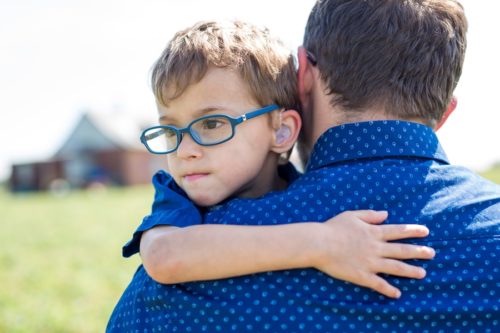 Articles for Dads of Children with Special Needs
6 Secrets of Strong Special Needs Dads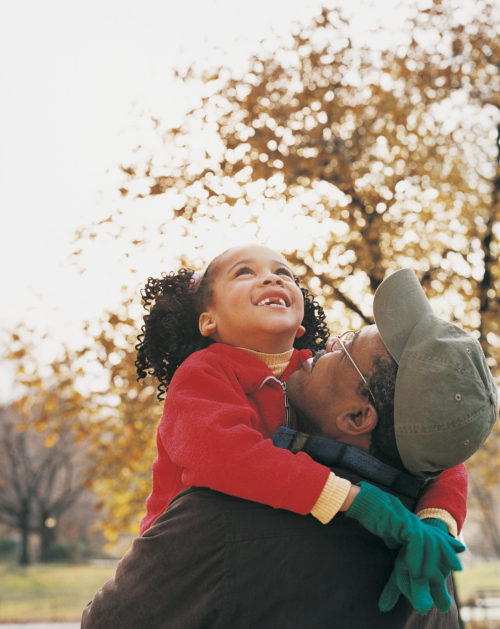 More Help for Special Needs Parents:
Child Care for Children with Complex Needs: No Rest for the Weary