Dear Sam: A Father's Letter to His child with Special Needs on Graduation Day
My son Samuel recently completed the fifth grade. Sam has grown tremendously from the 25-week, 1 lb 11 oz micro-preemie he was at birth. As a parent of a child with special needs, I am proud to see how far Sam has come in his studies, in his developing maturity, in his quality for loving life! Sam's Mom, my wife Amy has been so very dedicated in working with him and this has made all the difference. Please see the letter below I wrote to Sam on his fifth grade commencement day.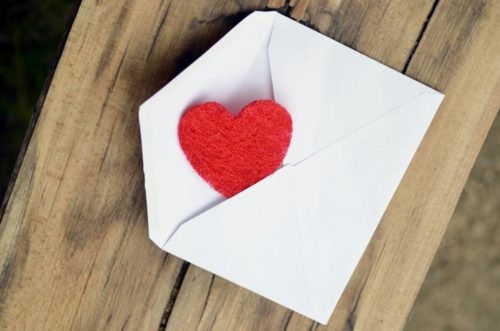 My Dear Samuel,
Today marks your commencement for completion of 5th grade. You have reached an important milestone and I could not be more proud of you. I have watched your progress since your beginning, entering the world with only a whisper of the potential for life to becoming the loving, intelligent, engaged, curious and eager boy you are.
I watched you learn how to sit up, how to crawl, how to walk, learn to speak as well as other tasks. Many of these achievements were hard earned, always with you making great effort to master them for you are driven to master the opportunity for growth. Now, you pursue the skills that aid one to become independent.
Mommy has been so diligent in working with you on your class studies and you have met her in this dedication. You have worked hard in school. I have seen the long nights of having to complete homework after school day after day. You work through it and take pride in your accomplishments. You love to read and enjoy the fruits of your labor, namely knowledge and independent play. You are becoming as wise as a child can be. This is the desired result of the gathering of knowledge which is a life-long pursuit.
I am sentimental in recalling our years together as a family. You, Mommy, Frank and Noah are so very dear to me. I feel so blessed and am honored to be your Dad. I love you so much.
My son, enjoy this day. You have earned it! Summer vacation is here and I know you will relish the time. Think about what you want to do during the long break and consider the things you are interested in learning about at the start of the next term. I look forward to learning with you and sharing new adventures together. We are all very proud of you and love you so very much Sam.
L'chaim, To Life!
Dad
More Articles about Sam: