We are pleased to announce that GROW with Shield HealthCare has been named a PR News' Social Media Awards finalist in the Best Blog category!
The PR News' Social Media Awards is an annual program that highlights the year's best social media campaigns across Facebook, Twitter, Instagram, YouTube and Snapchat, plus unique blogs and infographics.
Nominations for this award include Fortune 500 companies such as Hilton, Cisco, IBM, JP Morgan Chase, Sony Electronics, BlueCross BlueShield etc. In other words, it's nice just to be nominated!
Families of children with special healthcare needs require extra care and attention. GROW with Shield HealthCare is a pediatric program that addresses the physical, mental and emotional needs of children with special needs and their families. We provide specialized products, educational resources and support to help keep children with medical needs at home with their families, promoting healthy development and well-being.
The vast majority of articles are written by parents of children with special needs. While it's definitely helpful and necessary to have information from professionals, what most parents really need is to hear from others going through the same things they are experiencing on a daily basis. Sometimes, just knowing that other parents are out there can help ease the pain and stress of raising a child with special needs.
Some of our most popular GROW with Shield HealthCare articles include:
Meet Some of our Grow with Shield HealthCare Parent Contributors: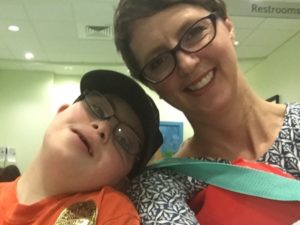 Alethea Mshar is a special needs mom and blogger.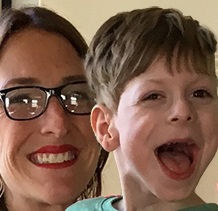 Jamie Sumner is a special needs mom, author and blogger.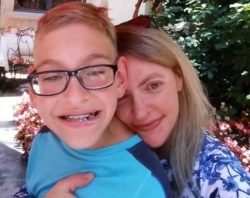 Amy Noelle Collen is a special needs mom and blogger.
More Resources for Special Needs Families:
Helpful Links: Resources for Children and Families