In 2016, The Center For Medicare and Medicaid Services (CMS) uploaded CAHPS (Consumer Assessment of Healthcare Providers and Systems) patient satisfaction survey results to their Home Health Compare website. Since then, every agency's Medicare star ratings are now subject to change depending on consumer opinion.
If you're looking for ways to control your CAHPS scores and Medicare star ratings, read on.
3 Steps to Improve Patient Satisfaction Survey Scores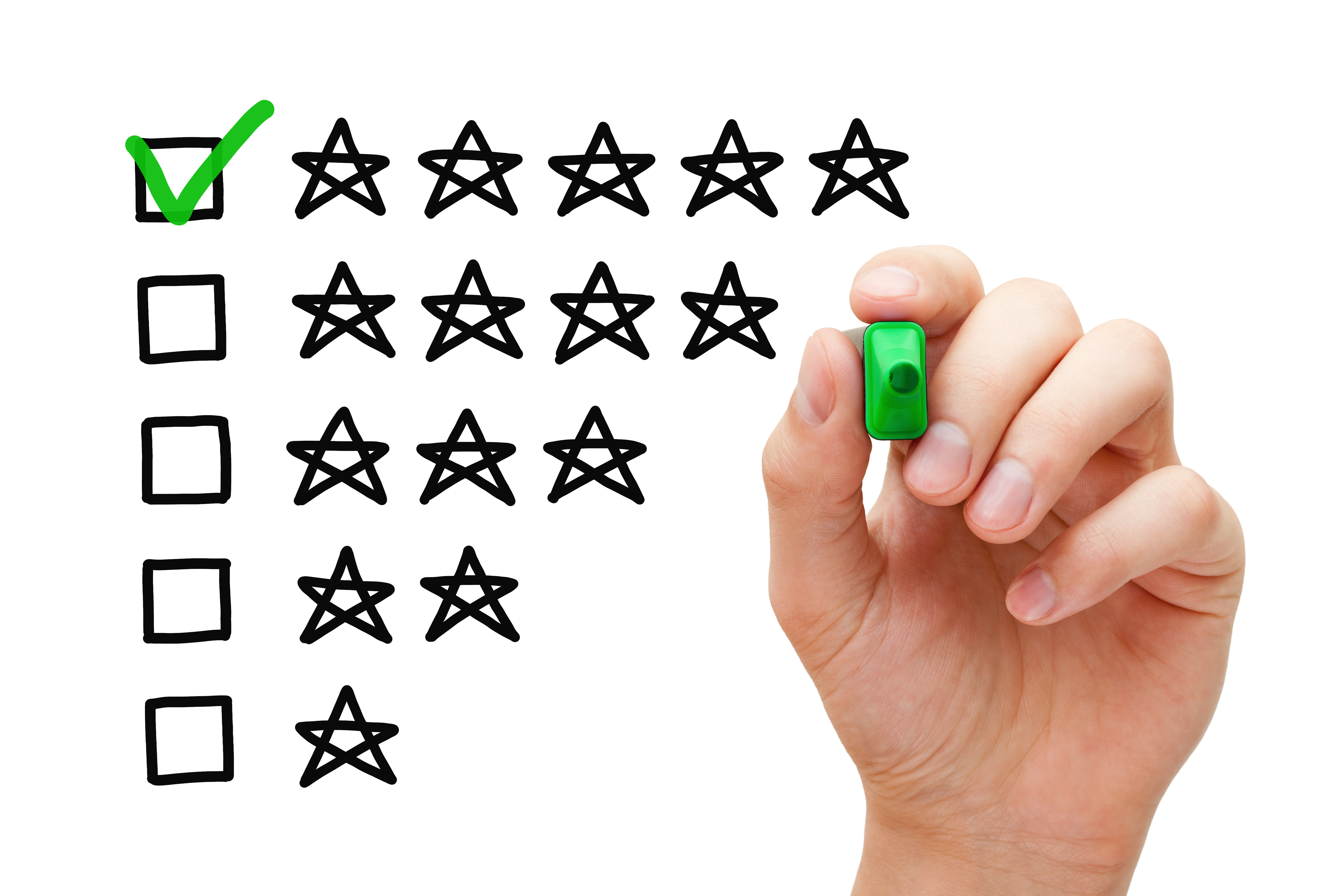 Step 1: Check your Star Ratings
You can find your Home Health Compare ratings at https://www.medicare.gov/homehealthcompare. Some agencies have not submitted enough data, leaving several comparison fields empty. It is recommended to complete this information to improve marketing and lead generation. Your profile on the Home Health Compare site may become increasingly important as time goes on.
According to the CMS website, for the year of 2013 77% of home healths submitted enough data to qualify for star ratings. The other 23% who went unrated were too small or too new. For small agencies, it is recommended to submit data during high census periods wherever possible. CMS includes a message to consumers that a lack of ratings does not imply anything about the agency's quality or performance.
To qualify for Medicare star ratings, your agency must submit:
-At least 20 complete (SOC/EOE) episodes*
-At least 40 completed CAHPS patient satisfaction surveys*
-Data reported for at least 5 of the 9 Quality Measures
*Minimum quantities enforced because insufficient data can result in inaccurate ratings.
**Reported data must fall within any 12-month period.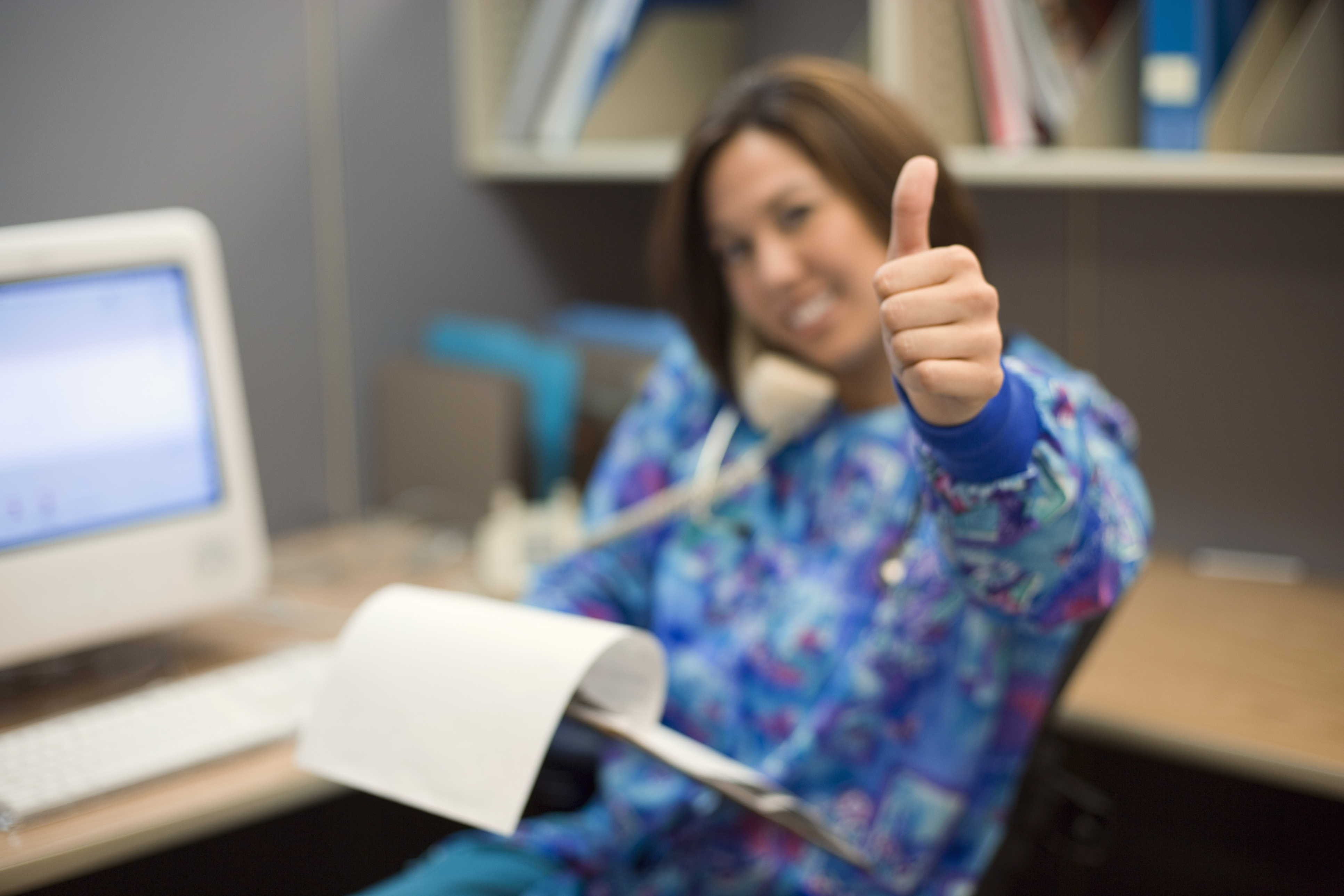 Step 2: Boost patient satisfaction survey results
Check out these 9 Tips for improving CAHPS patient satisfaction survey scores from Deyta Analytics:
1. Know the contents of the CAHPS Patient Satisfaction Survey. Check out the Home Health CAHPS questionnaire (Word document download), and the explanation of patient survey Star Ratings on Home Health Compare.
2. Keep it fresh. Hold refresher meetings to ensure that HHCAHPS topics are a priority.
3. Avoid compliance problems. Research HHCAHPS rules and educate staff thoroughly.
4. Focus on publicly reported scores for fastest improvement.
5. Assign a task force to manage policies and procedures for the HHCAHPS program.
6. Define your expectations for staff members and set goals based on the new measures.
7. Measure your progress. Incorporate these new measures into corporate score cards.
8. Educate Staff. Educate the entire agency, especially clinical teams, on the HHCAHPS survey and reports. Make sure they understand the survey contents, and incorporate actual survey language into their daily communications with patients.
9. Educate Patients. Advise patients that they may receive a survey in the mail. Tell them that you value their feedback and cite examples of how your agency has utilized patient feedback in the past to improve quality of care to patients.

Step 3: Avoid 10 pain points for patients under home care
Below are the top ten complaints from home care clients as gathered by Home Care Pulse:
1. Multiple caregivers for one person causes confusion
2. Tardiness of caregivers
3. Inconsistent quality of care– some nurses much more experienced than others
4. Caregivers texting, calling, etc. during sessions
5. Lack of caregiver training
6. Cultural differences, language barriers
7. Lack of discounts for 12+ hour shifts
8. Inconvenient pay schedule– some clients prefer to pay monthly, others prefer weekly
9. Being charged time and a half
10. Not being informed when caregivers call in sick
Final Tip: Keep an eye on patient satisfaction survey scores
A home health agency's Star Rating can change from one public reporting period to the next, even if its numerical score doesn't change! Each agency's star rating is computed relative to the scores of all other agencies.
Read this caveat from the Home Health CAHPS website:
"… an agency that achieved an overall rating score of 94% in one public reporting period and was assigned to the 5-star category could find itself assigned to the 4-star category with that same score the following public reporting period, if the distribution of agencies overall resulted in more agencies with higher overall rating scores."
Scores are refreshed every quarter, and the public score is weighted according to your patient population. The reported score is the average of the last 4 quarters' results.
---
If you'd like to know more about Quality of Care star ratings, check out our star ratings FAQs blog post.
Sources:
OAHC.org 20 Tips For Improving CAHPS Results