Why is it important to reduce the risk of surgical site infection?
Surgical site infection (SSI) is a major cause of patient injury and death. SSIs increase care costs and prolong hospitalization. Surgical site infections are the 2nd most common healthcare-acquired infection (HAI) next to pneumonia, and are part of the Hospital-Acquired Condition (HAC) Reduction Program (beginning in FY 2015) mandated by the Affordable Care Act.
Patients with a surgical site infiction have a 2-11 times higher risk of death and are hospitalized on average for 7-10 additional days. Beginning in FY 2016, the Centers for Medicare/Medicaid Services (CMS)  reduced reimbursement to hospitals with high SSIs for colon surgeries and abdominal hysterectomies.
What can I do to reduce the risk of a surgical site infection?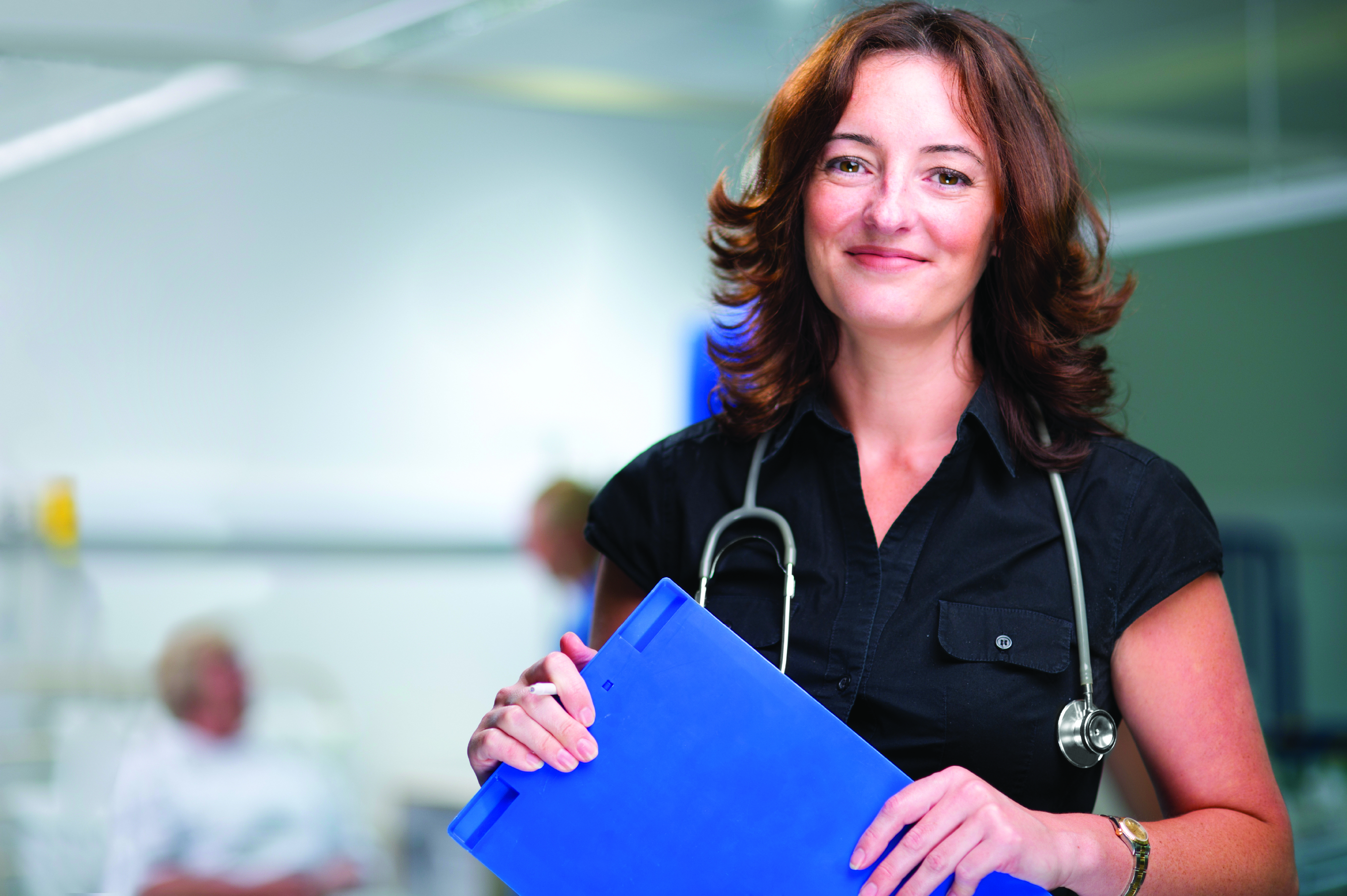 In 2010, an intensive study was done to answer this question.
The results show that whether you are a patient, caregiver, surgeon, nurse, physician or any other healthcare professional – you can do something to help prevent SSI.
The Study
A 2010-2013 study by the Joint Commission Center for Transforming Healthcare, in partnership with the American College of Surgeons, brought seven leading U.S. hospitals together to reduce colorectal SSIs. They discovered problems and found the most effective ways to improve care from start to end of care (see list below).
The changes made resulted in a 45% reduction in superficial incisional SSIs, and a 32% reduction in all colorectal SSIs.  Average length of stay for patients with colorectal SSI decreased by  approximately 2 days.
The Results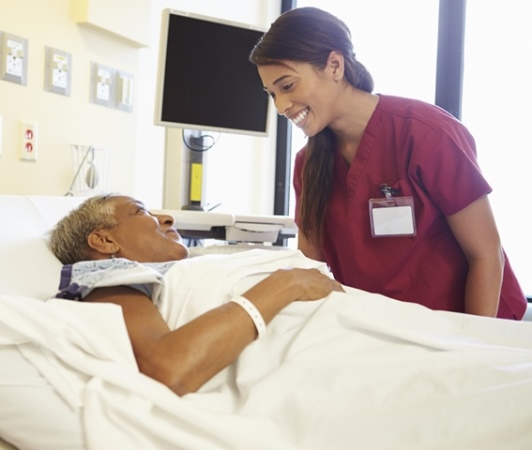 Problem: Overlooked medical conditions that increase risk of SSI
Solution: Establish a standard colorectal evaluation to be used at preoperative and preadmission units.
Problem: Missed opportunity to ensure patient is in optimal health leading up to surgery
Solution: Provide nutritional counseling/smoking cessation as needed. Screen for infections. Create a system alert for high-risk patients to ensure precautions are taken. Adjust dosage of high-risk medications if possible.
Problem: Insufficient application of skin cleansing product by patient or caregiver
Solution: Standardize surgery prep in physician clinics, pre-admission testing and pre-op areas. Clinics and preadmission staff can instruct patients and caregivers on proper application of cleaning products.
Problem: Inadequate administration of antibiotic to patient     
Solution: Dose antibiotic based on patient weight before surgery. Program software to alert for antibiotics when surgery passes 3-4 hours. Mark indicator of first dose timing to ensure compliance, and remind anesthesiology staff to re-dose at third or fourth hour.
Problem: Failure to perform hand hygiene by staff, patient or caregiver
Solution: Provide hand hygiene educational materials before and after surgery to patient and caregiver.  Provide hand sanitizing materials at bedside for patient. Post signs to reinforce. Make hand cleansing easy for staff by placing materials in high traffic areas, and at bedside.
Problem: Lack of understanding of the importance of wound care management to minimize risk of infections and to prevent SSIs
Solution: When discharging patient, provide wound care information and review the symptoms of infection. Call to patients within one week of hospital discharge to correct any gaps in understanding and check for compliance with treatment plan.
Colorectal SSI High Risk Factors
Colorectal surgery patients in particular are at a disproportionately high risk for surgical site infections.
The highest risk factors for colorectal SSI found by the Joint Commission, in order of prevalence:
Patient BMI less than 20 or higher than 30
General inconsistencies in procedure for closing the surgical site
Contamination at wound closure including use of dirty instruments, gloves and gowns
Surgery lasting more than 3 or 4 hours (at discretion of hospital)
Inconsistent or unproved methods for managing different surgical wounds
Issues with patient use of prescribed antibiotics
Patient with medically treated diabetes
Laparoscopic surgical method
Issues with type or dosage of antibiotics prior to surgery
Fresh tray and instruments not present during surgical site closure
Failure to notify other care providers of SSI or to cooperate in care coordination
 Read more
California Hospitals Will be Required to Rope in Family Caregivers
Sources