Shield HealthCare Celebrates World Autism Awareness Day 2014 – Light It Up Blue
Each April 2nd, World Autism Awareness Day is celebrated around the world. The United Nations adopted this day in 2007 in order to shine a light on autism as a global health crisis. Autism Spectrum Disorder is one of only 3 health issues recognizes by the U.N. with its own day. On World Autism Awareness Day, Shield HealthCare is lighting it up blue with Autism Speaks to help raise awareness and to emphasize the importance of early diagnosis and early intervention. This day also gives us the opportunity to celebrate the many unique talents and gifts of cherished loved ones with autism, and to recognize their contributions which enrich our communities – and to Light It Up Blue!
Join Autism Speaks in shining a light this Wednesday, April 2nd, 2014. Iconic landmarks around the world will be going blue on April 2nd to raise awareness and show their support.
Learn more about this day at liub.autismspeaks.org, or visit Autism Speaks on Facebook for the latest news and Awareness Day photos from around the world.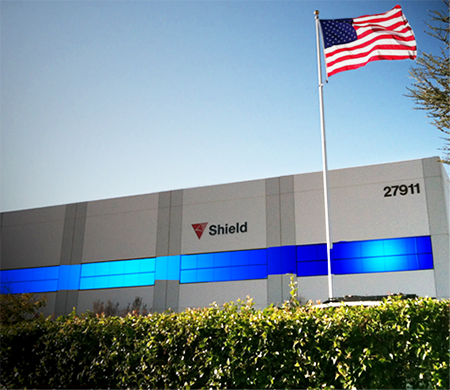 For more information, see related articles and autism resources here:
Shield HealthCare | Medical Supplies For Care At Home Since 1957