Shield HealthCare was founded in 1957 as a small prescription pharmacy business. It has since developed not only as a leading provider of incontinence, urology, ostomy, enteral nutrition, wound products and breast pumps; but also as a partner in the day-to-day lives of our customers.
The Kobayashi Pharmaceutical Company purchased Shield in 1990. In 2006 the Dharma Ventures Group, comprised mainly of Shield management, purchased the company from Kobayashi. The company has been privately held ever since.
Though the field of health care has been turbulent throughout our 60 years of operation, Shield remains strong and stable with the experience and expertise needed to thrive as a home medical supply leader. Even after 60 years, we are constantly improving our existing systems to meet the changing needs of our customers.
The SHC mission to serve the medical supply needs of our patients with excellence is made possible by our incredible staff. More than 30% of Shield HealthCare's employees have been with the company for more than ten years. These experienced and dedicated employees bring experience and passion that helps us to continually change for the better.
We'd like to take this opportunity to look at some photos from the past. Our locations have changed and our interior decorating skills have moved on with the times, but you have to admit we had some style back then!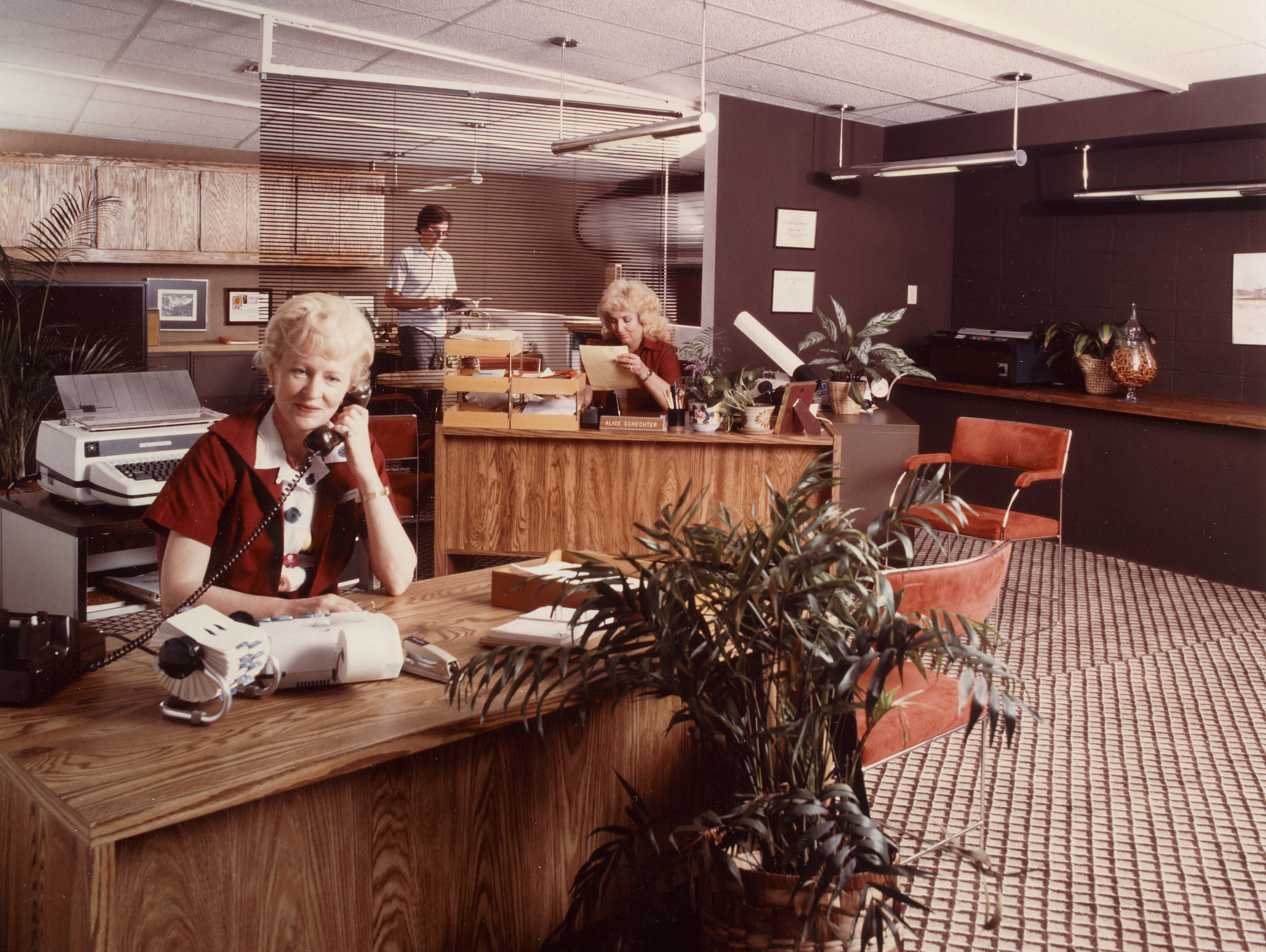 Customer Service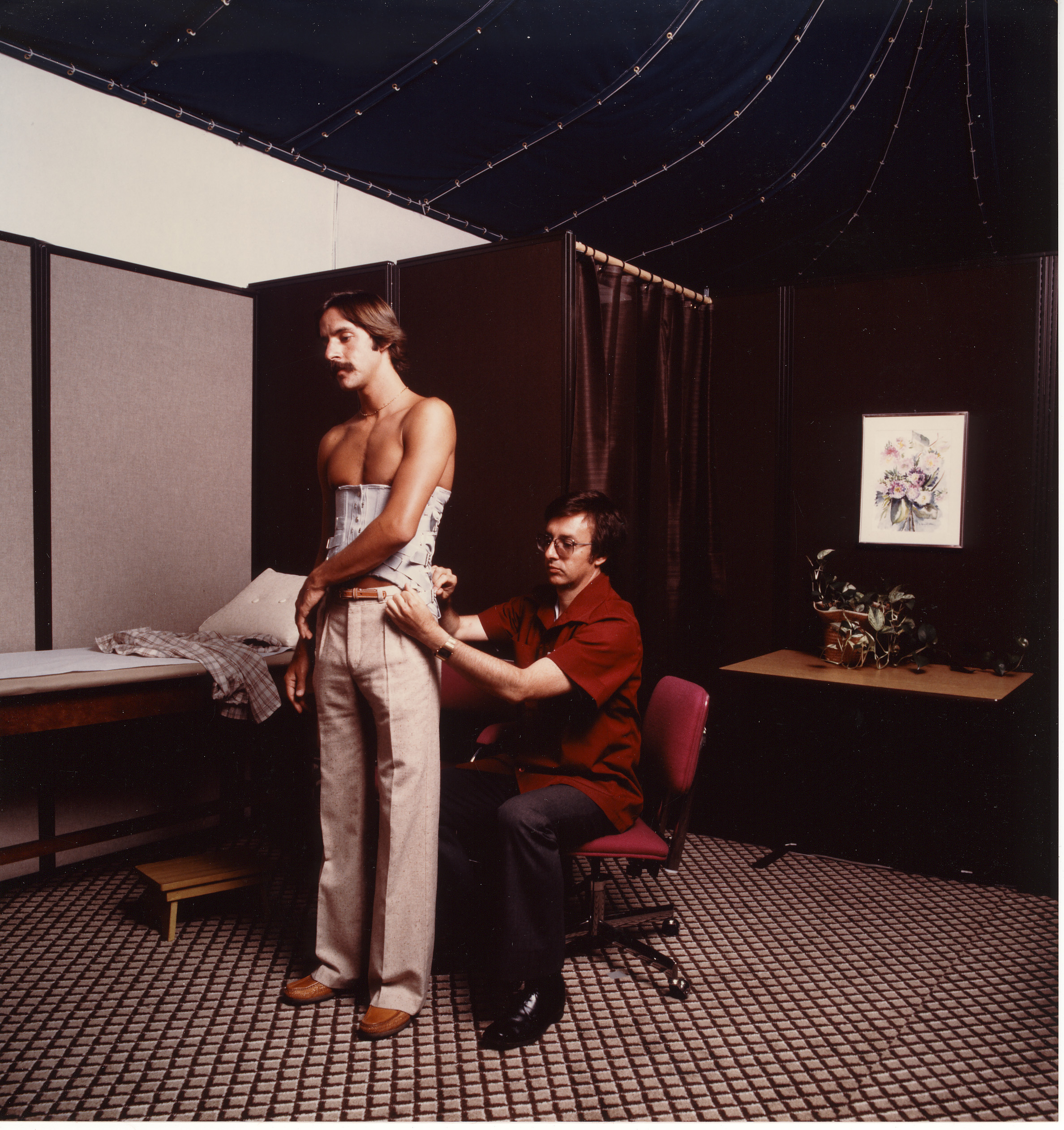 Customer Service Fitting Room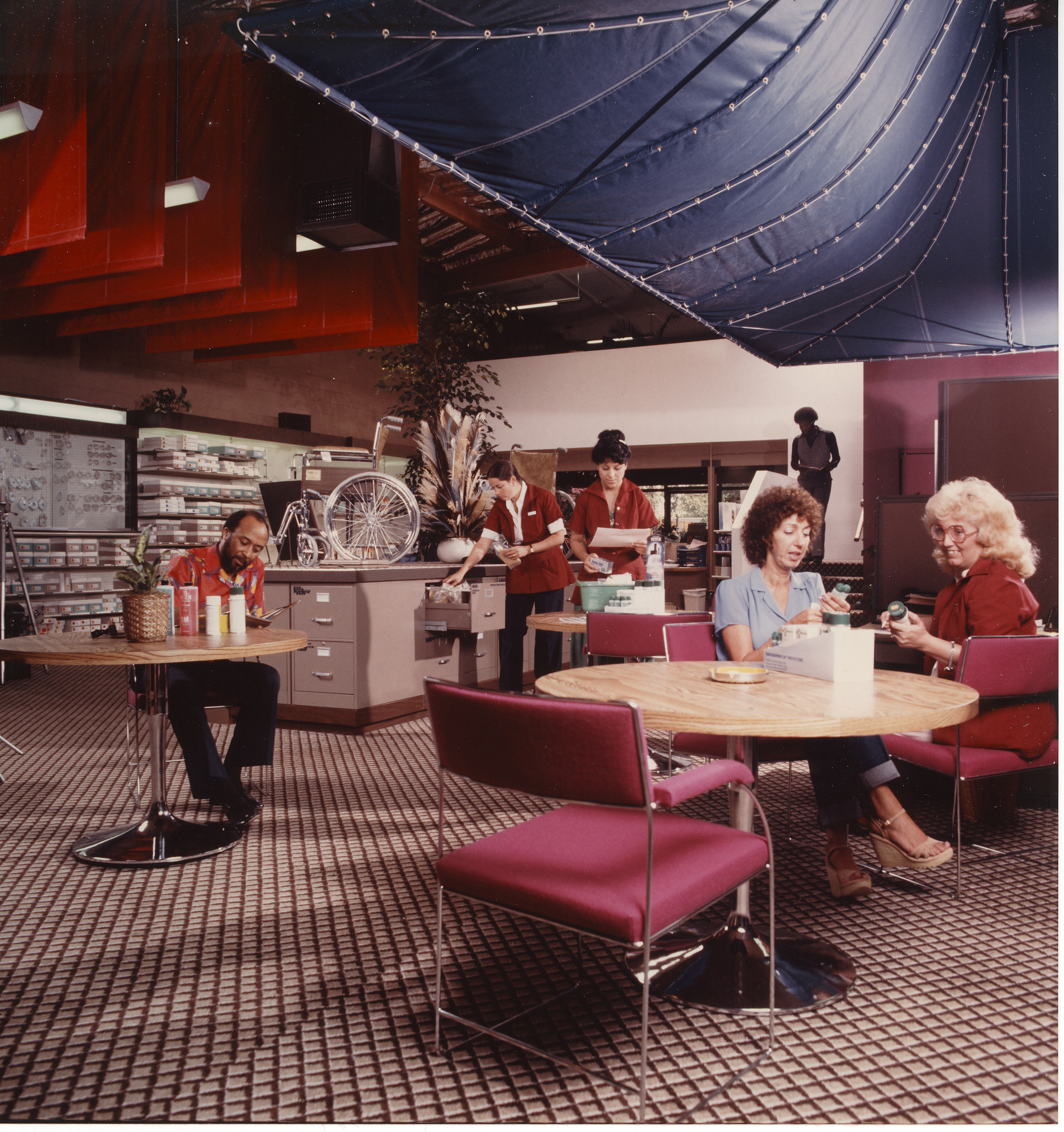 Patient Area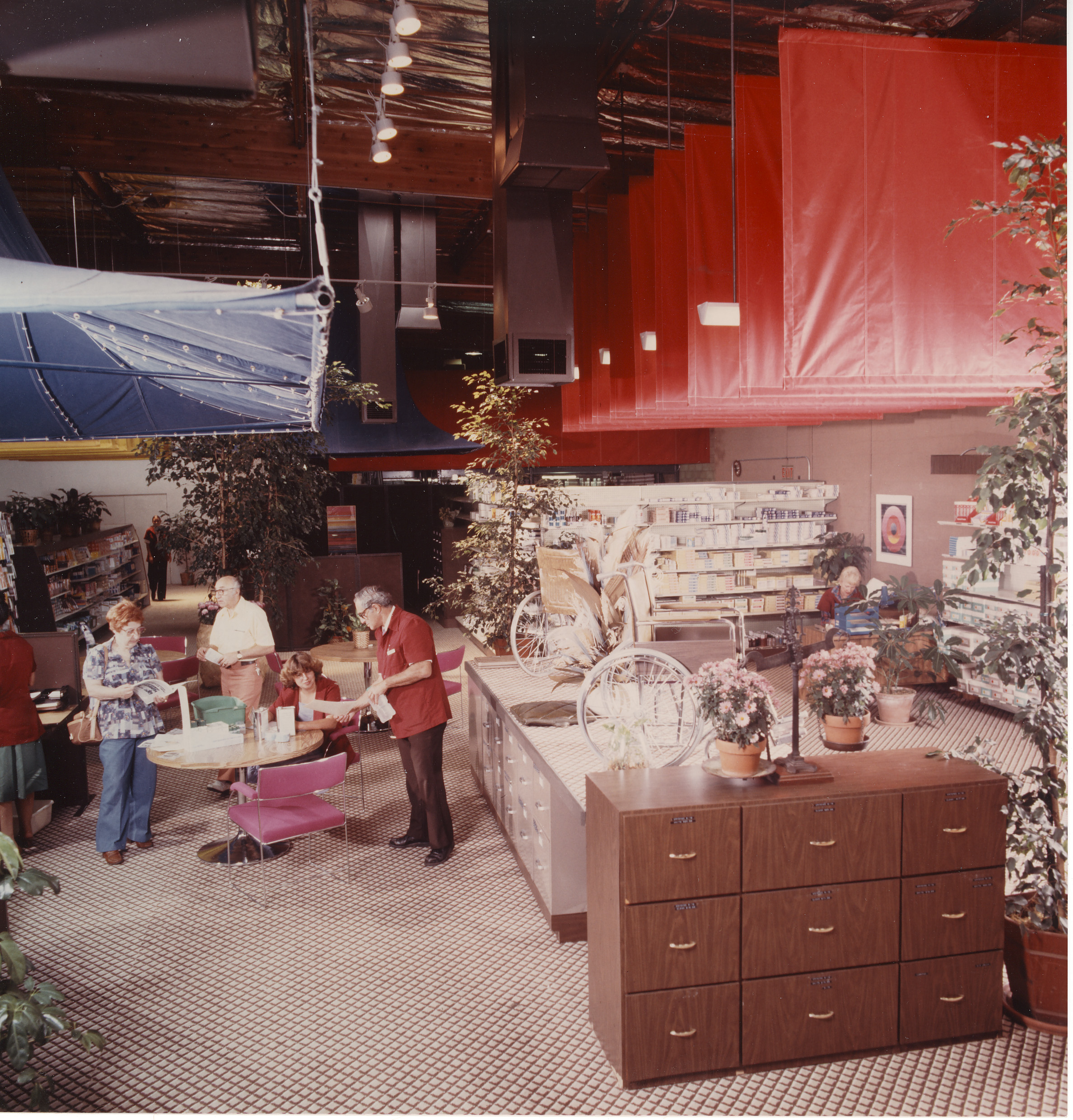 Patient Area from above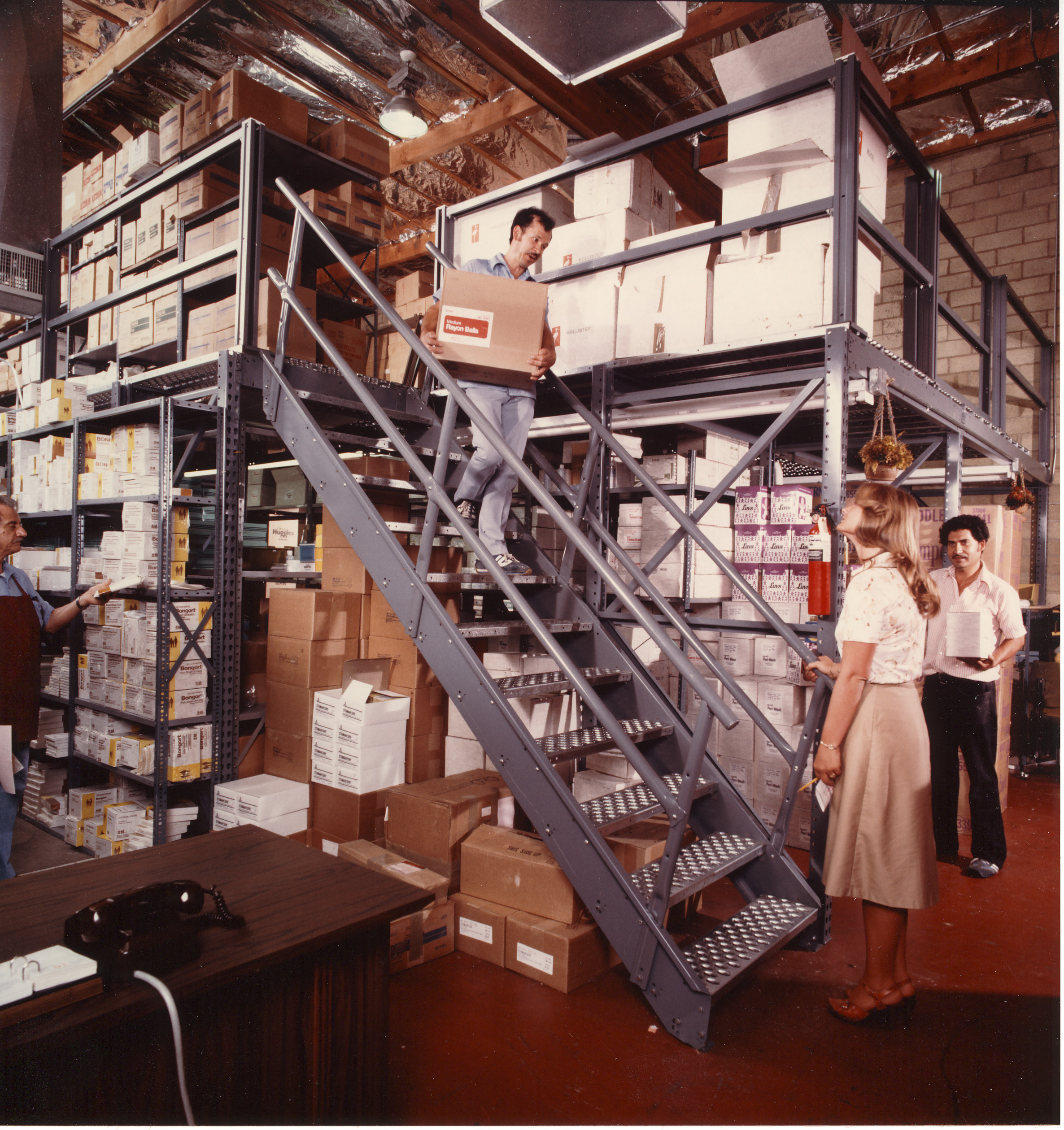 Warehouse
Here's to another 60 years of success!