Join Shield HealthCare in celebrating the 5th annual Feeding Tube Awareness Week ®!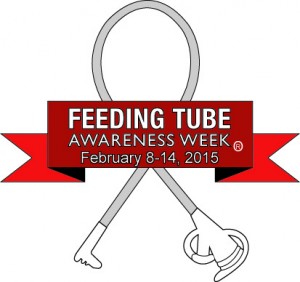 This event was created by Feeding Tube Awareness Foundation to increase awareness and acceptance of feeding tubes and enteral nutrition.
This year's theme, "The truth about tube feeding" assures parents of tube-fed children that kids and their families can not only adjust to life with tube feeding but grow, develop and thrive.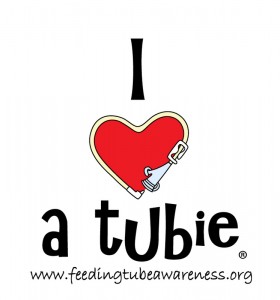 Visit www.feedingtubeawareness.org to learn more.