As of 2020, 34.2 million Americans—just over 1 in 10—have diabetes. 88 million American adults—approximately 1 in 3—have prediabetes. Reduce your risk of developing this chronic disease by talking to your doctor, eating well and staying active. You can reduce diabetes risk with the tips below.
 Fast Facts
With diabetes, your body has trouble making or using insulin, the key to getting sugar out of your blood and into your cells where it's used for energy.
Uncontrolled blood sugar can lead to heart disease, stroke, kidney disease, blindness, nerve damage and other problems.
1 in 3 people in the U.S. have prediabetes and are at higher risk for developing diabetes.
9 out of 10 people in the U.S. don't know they have prediabetes.
How to Lower Your Risk for Diabetes
Get tested.
A simple blood glucose (blood sugar) test tells you if you are at risk for diabetes.
Early detection of abnormal blood glucose and key lifestyle changes may halt diabetes in its tracks.
Eat right.
Eat mostly whole grains, like whole wheat bread, crackers and pasta, brown rice and quinoa.
Look for whole wheat flour as the first ingredient or at least 3 grams of dietary fiber per serving.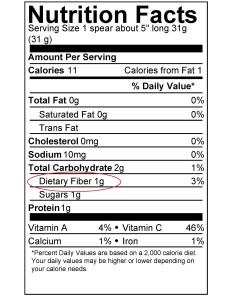 Limit added sugars to 36 grams a day for men and 24 grams daily for women. Added sugars are refined sweeteners added to packaged foods and beverages.

Look for added sugars under total carbohydrate on the nutrition facts panel.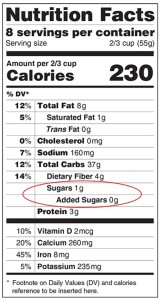 Eat healthy fats to reduce inflammation thought to contribute to diabetes.

Omega 3 fatty acids docosahexaenoic acid (DHA) and eicosapentaenoic acid (EPA) are highest in salmon, mackerel, trout and tuna.
Your body can convert a very small amount of the alpha-linolenic acid (ALA) found in some plant foods to EPA and DHA. Flaxseeds, canola oil, soybeans, pumpkin seeds and walnuts are good sources.
Get moving.
Working your muscles improves their ability to use insulin and absorb glucose.
Take a daily 30-minute walk to reduce your risk of developing diabetes by 30 percent.