Your Shield HealthCare care team supports
your most fragile patients with Enteral+Oxygen
Did You Know…
In the United States,
1 in 10 births are preterm (born before 37th week of pregnancy).
10% to 15% of all babies born require special care in the NICU.
Approximately 3 million children are medically complex.
What is a medically complex child?
"Medically complex" is a term used to describe a child that has a multi-organ or system medical condition that requires ongoing specialized care. Often, these children are technology dependent and rely on enteral formula and durable medical equipment such as feeding pumps and tubes, supplemental oxygen, nebulizers, and pulse oximeters when they're discharged from the hospital.
Shield HealthCare's Pediatric Program
Shield HealthCare understands there's nothing more important to you, the caregiver, than the care and well-being of your medically complex pediatric patients. Your patients deserve high quality supplies and state of the art equipment and services so they can flourish. At Shield HealthCare, our goal is to keep families together at home. With over 60 years of pharmacy and medical supply experience, Shield is a leading provider of incontinence, oxygen therapy, enteral nutrition, feeding tube supplies, and breastfeeding pumps. Our mission is to serve the medical supply needs of your youngest and most vulnerable patients at home with excellence, compassion, and exceptional service.
Enteral Nutrition
At Shield HealthCare, we offer products and services for tube fed patients such as specialty formulas, feeding pumps and supplies. Shield's Registered Dietitians are dedicated to helping children thrive nutritionally at home. Our Registered Dietitians deliver feeding pump equipment and supplies prior to discharge. Additionally, our Dietitians provide feeding pump education, instructions, and handouts with helpful nutritional tips. Shield's pediatric nutrition program helps facilitate children's discharge plan and reduces their risk of hospital readmission. You're not alone. Shield HealthCare is here for you, your medically complex patients, and their loving families. With Shield, your patients have personal access to an expert dietitian that's a valued member of your child's heath care team. The Registered Dietitians carefully review the child's nutritional orders and help the child adhere to their nutritional plan. You can rely on Shield's Dietitians to be there for you and your patients 24/7 through Shield HealthCare's enteral pump hotline.
Oxygen Therapy
Shield HealthCare's NEW Oxygen Therapy program is especially designed to support our pediatric enteral nutrition program, pediatric customers, and their families 24/7. Shield HealthCare's Registered Respiratory Therapists are trained to work therapeutically with infants suffering from acute critical conditions, cardiac and pulmonary disease. Our Registered Respiratory Therapists are committed to ensuring your patients have the necessary resources to thrive while receiving oxygen therapy at home without the typical constraints most oxygen providers impose on medically complex children and their families. With Shield HealthCare, your infant patients discharged on home oxygen will receive a state-of-the-art lightweight oxygen concentrator that is simple to use and provides unparalleled performance and versatility. There's no reason, medically complex children, and their families, should be denied access to high quality oxygen therapy for home and ambulatory use. Shield HealthCare also carries the latest clinical grade pulse oximetry systems, nebulizers, and oxygen tubing supplies. Our Registered Respiratory Therapists and Registered Dietitians will meet your patients at the hospital prior to discharge to provide supplies, training, and support during their most critical time of need.
Shield's Trained Caregivers
At Shield HealthCare, children's care is our priority. We know and understand the unique challenges caregivers and families of medically complex children face every day. Our trained Registered Dietitians and Registered Respiratory Therapists work hand in hand to deliver a holistic nutritional and respiratory therapy plan for every child. From securing prescriptions and insurance authorizations to monitoring treatment plan compliance, Shield HealthCare supports your most vulnerable patients across the continuum of care. Shield HealthCare is more than just a supply company: we're your partner in care.
---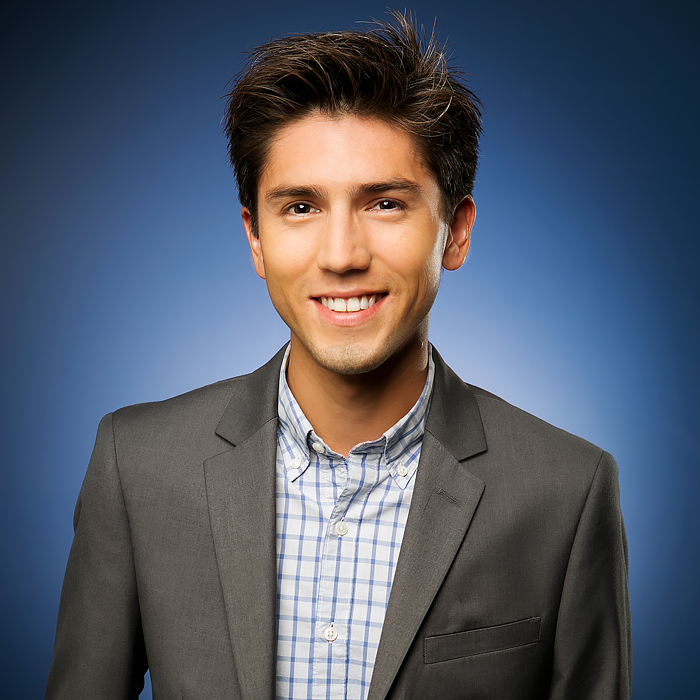 Oscar Orozco, Product Manager Shield HealthCare