We are pleased to offer our new "Living Well With an Ostomy" booklet for free. It includes information about how to care for your colostomy or ileostomy, as well as definitions and descriptions, including full-color photos. The booklet is designed to not only help you live with an ostomy, but live well. In addition, there is also a product guide and a glossary.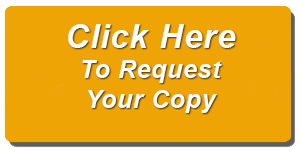 Once you enter in your information and click "Order Today," you will receive a confirmation email and a physical copy of the guide will be delivered to you.
This reference booklet adds to Shield HealthCare's OstomyLife community with guidance on lifestyle issues, pouching systems and accessories. Our lifestyle section includes information about dressing, going back to work, traveling, telling people about your surgery, exercising and intimacy when you have a stoma.
Much of the lifestyle content was written by Shield HealthCare's Ostomy Lifestyle Specialist, Laura Cox.
If you are a health care professional, we welcome to you to contact your local Shield HealthCare sales office to discuss your patient's needs with a representative.
More resources:
Shield HealthCare | Medical Supplies For Care At Home Since 1957