Enjoying Accessible National Parks After Spinal Cord Injury
I've always had a deep love for the U.S. National Parks. Growing up in Northern California, I was fortunate to have numerous trips to Yosemite and Sequoia National Parks as a child and I know that being exposed to these beautiful places at a young age contributed to my deep love of nature and the outdoors. I also spent many years as an adult leading biking and hiking tours through a number of national parks and continued to be amazed by these spectacular places. Once I suffered my spinal cord injury, I was worried that I wouldn't be able to visit or appreciate these places anymore.
Thankfully, I was wrong.
One of the most important things for any wheelchair user to know is that because the national parks are federally run, they must be fully compliant with the Americans with Disabilities Act (ADA) and, as such, are a great place to visit and explore. To avoid any possible confusion, this does not mean that every site or all trails within the parks are completely accessible, far from it in fact. But it does mean that most, if not all, of the public facilities in the parks (i.e. lodges, restaurants, bus or shuttle stops, pathways in centralized areas, parking lots, and maybe most importantly, bathrooms) are ADA compliant.
I want to share a few examples of my experiences post-SCI in the national parks with the hopes that anyone who has interest but has been hesitant or unsure can rest assured that these parks are some of the best ways to enjoy nature and explore the amazing beauty of our country.
A few highlights: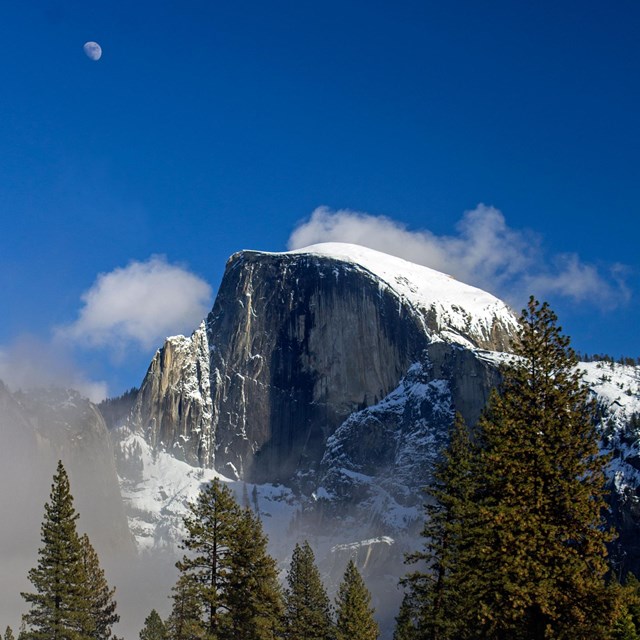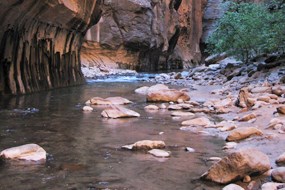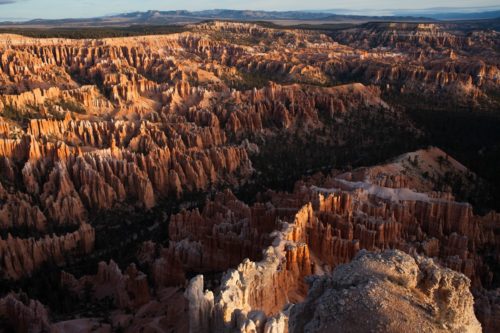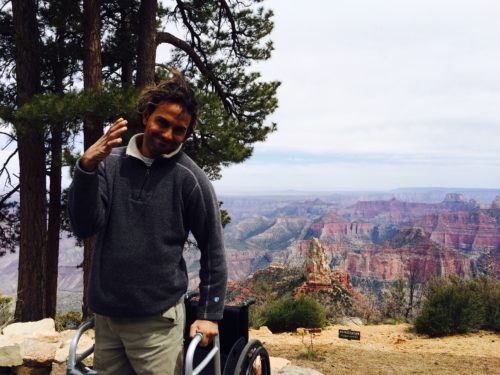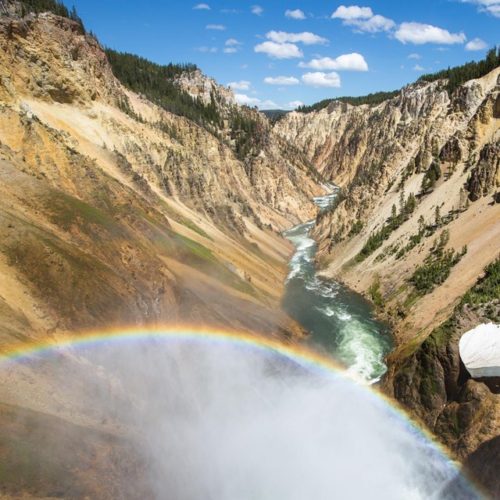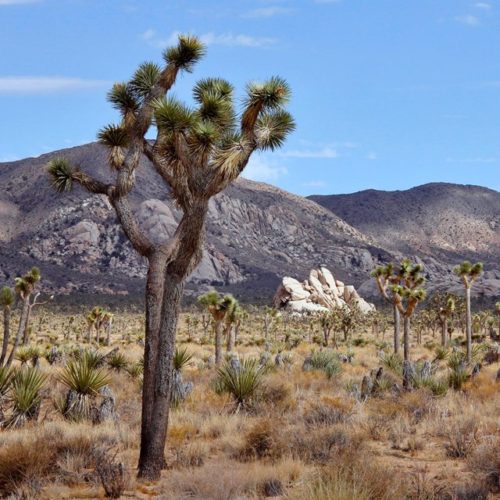 This is only an abbreviated list of a few of the parks I've personally visited and experienced but the bottom line is, don't think that you can't enjoy the splendor of America's National Parks if you have limited mobility. There are ADA options and accessible activities available, so get out there and enjoy!
Stay tuned for my next post, which is specifically about my first visit to Glacier National Park in Montana…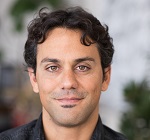 Arash Bayatmakou is a Spinal Cord Injury Survivor, Author, Motivational Speaker and Entrepreneur.
Follow his blog, Arash Recovery.
Discover his book, Little Big Steps.
Watch his TEDx video.
Check out his nonprofit, No Limits Collaborative.
More Articles Related to Accessibility After Spinal Cord Injury: