Learning To Roll With It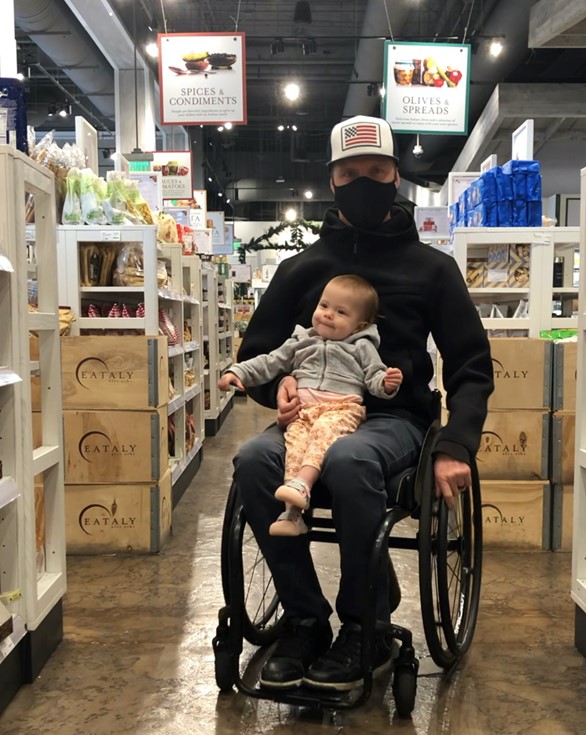 I have said it before, but the fact still holds true, my spinal cord injury takes a back seat to the lady of the house— my thirteen-month-old daughter, Cayla Mae.
My once fearful outlook on parenthood has long since evaporated, now replaced by the pragmatic question of "How do I modify this or improvise that?" so that I may be more helpful with child-rearing. My wife Katie and I are constantly inspired by many young, inter-abled couples who have taken the leap into parenthood and have found and shared, via social media, their resourceful ways of managing their spinal cord injury and their kiddo(s). Examples like my good friend Arash Bayatmakou @arashkamongeer with his two toddlers, Jesse Alberi @jessealberi with his pre-teen girls, Dani Izzie, with her newborn twins, or in the extreme case, Chris Norton, @chrisnorton16, a quadriplegic father of five adopted children. Wow!
Clearly, they show— Where there is a will, there is a way.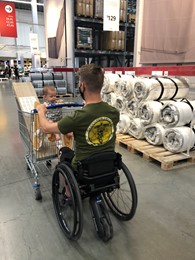 I can assure you that my wheelchair has become an even more valuable tool for my mobility. In addition to it preserving my time, energy, and risk, rolling me along with ease, it now serves as a source of fun and games!
Now that Cayla walks, she relishes the opportunity to push me around from behind and loves a lap ride in the market.
Also, my Permobil, Smartdrive power-assist motor has really come in handy for longer outings, especially when pushing a shopping cart through IKEA!
Katie and I have established a unified front for parenting tactics and have distinguished specifics tasks for me and my ability; like bottle feeding, cuddling, overseer & pseudo baby-sitter, while Katie (super mom) handles everything else— the caveat being that I manage most all of my SCI needs— Which is actually very empowering for me.
I may not have all the answers, or even tricks to share right now, but I can tell you I have a newfound sense of strength, creativity, patience and purpose as a daddy.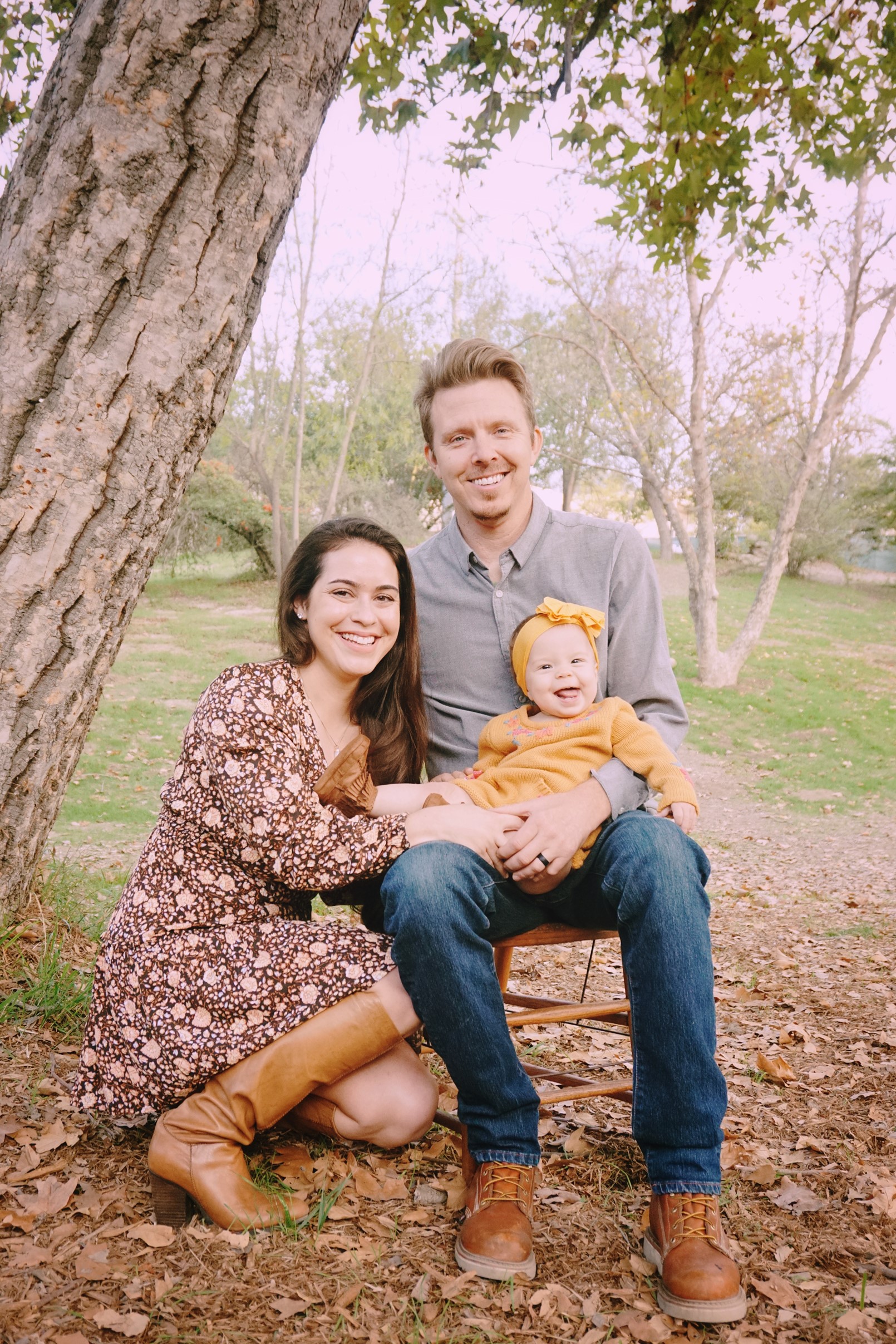 Follow along as my new little family and I learn to roll with it! @spinalcordinjurylifestyle
I'd love to hear your parenting experience. Leave a comment below or reach out to me personally via the Ask Aaron link.
-Aaron