UPDATE – Shield HealthCare is now contracted with RightCare from Scott & White Health Plan to provide: Incontinence, Enteral Nutrition, Ostomy, Urological and Wound Care Supplies.
The experienced team of home medical supply experts at Shield HealthCare are ready to support those with RightCare Medicaid coverage from Scott & White Health Plan.
You can count on Shield HealthCare to exceed the patients' expectations with:
• Experienced, bilingual product experts in your community.
• Local distribution centers that deliver right to the patient's door, on time and in discreet packaging.
• Order confirmations and shipment notifications to keep customers in the loop.
• One-on-one nutritional support via our Enteral Nutrition Support Program to ease transition from acute setting to home.
• Over 1,200 combined hours of specialized wound training from the Wound Care Education Institute®.
Service Area: Medicaid RSA
Counties Served: Central Texas Bell, Blanco, Bosque, Brazos, Burleson, Colorado, Comanche, Coryell, DeWitt, Erath, Falls, Freestone, Gillespie, Gonzales, Grimes, Hamilton, Hill, Jackson, Lampasas, Lavaca, Leon, Limestone, Llano, Madison, McLennan, Milam, Mills, Robertson, San Saba, Somervell, Washington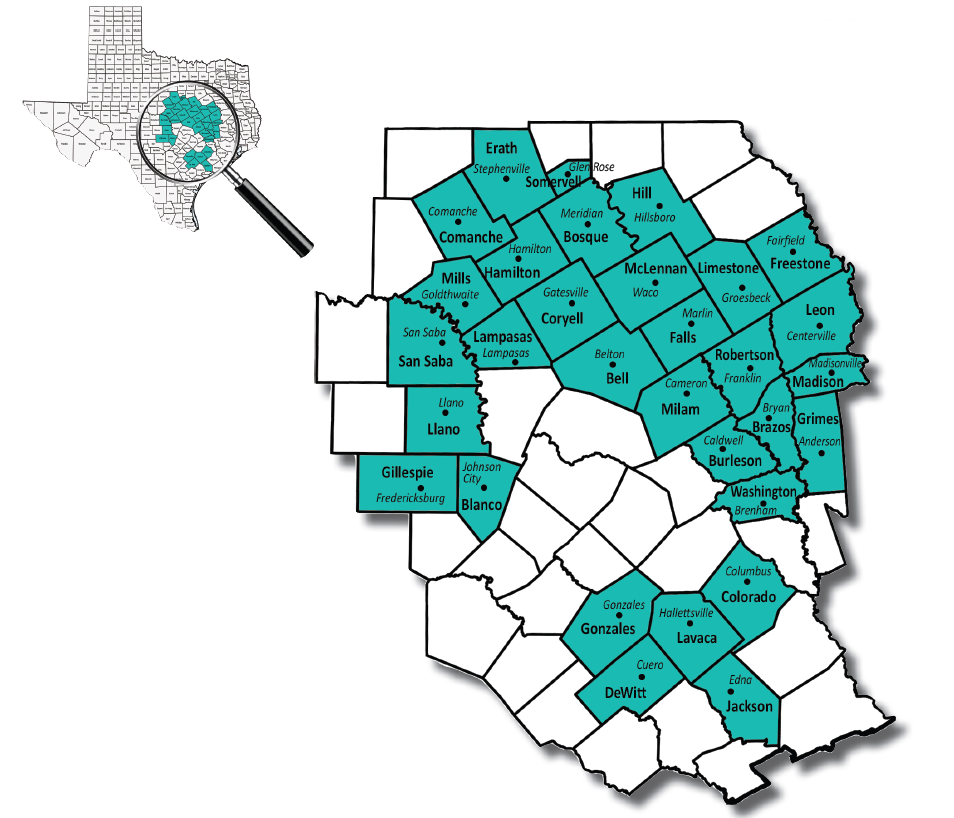 Doctors: To refer a Scott & White Medicaid patient, please contact your local Shield HealthCare office:
-Dallas 800.407.8982
-Fort Worth 800.407.8982
-Houston 800.493.7863
-San Antonio 800.495.0999
-West Texas 800.495.0999