Updated October 4, 2018
When it comes to treating wounds, choosing the right wound care dressing is a critical part of the healing process.
Shield HealthCare offers a comprehensive line of Advanced Wound Care and Traditional Wound Care dressings from leading companies like 3M, Acelity, ConvaTec, Crawford, Dukal, DermaSciences, Hollister, Lohmann & Rauscher, and Molnlycke.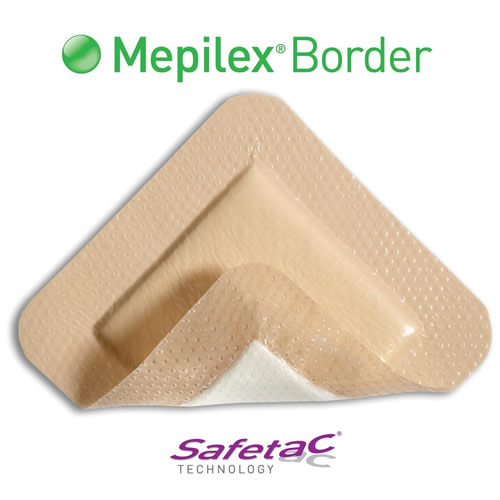 Refer to our wound reference guide below for a quick and simple overview of the most commonly used wound care dressings that facilitate healing.
Wound Dressing Reference Guide
Alginates: Absorptive dressings with calcium and sodium fibers made from seaweed, spun into rope or flat-dressing form. Helps achieve hemostasis in full- or partial-thickness wounds.
Collagen: Freeze dried sheets or collagen particles, pastes, or gels, usually derived from animal sources. Effective for treating chronic, non-healing granulated wound. Stimulates new tissue development.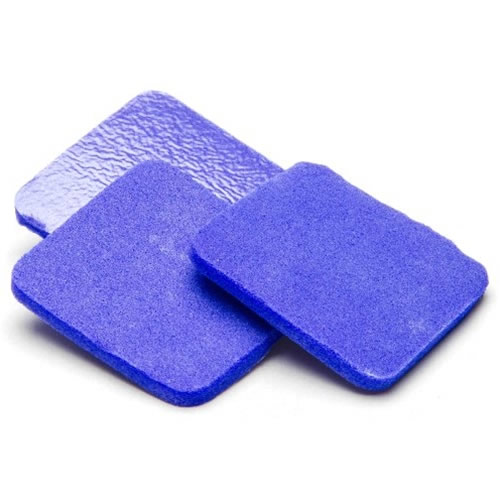 Composite: Combination of two or more distinct products as a single dressing. Can be used as primary or secondary dressing. 
Compression Wraps: Wraps that provide graduated compression and promote venous blood return. Available in single or multi-layer systems.
Contact Layer: Thin, non-adherent sheets placed directly on an open wound bed. Protects would tissue from direct contact with other agents or dressings applied to the wound. 
Foam: Composed of polymers that contain small open cells (sponge-like), capable of holding fluids and wicking them from wound bed. Assists with debridement and permeable to water vapor. Use on moderate to heavy exudative wounds. 
Guaze – impregnated: Non-adherent sponges, ropes, and/or strips that are saturated with a solution. 
Hydrocolloid: Wafer dressings containing gel-forming agents in an adhesive compound laminated onto a flexible, water-resistant outer layer.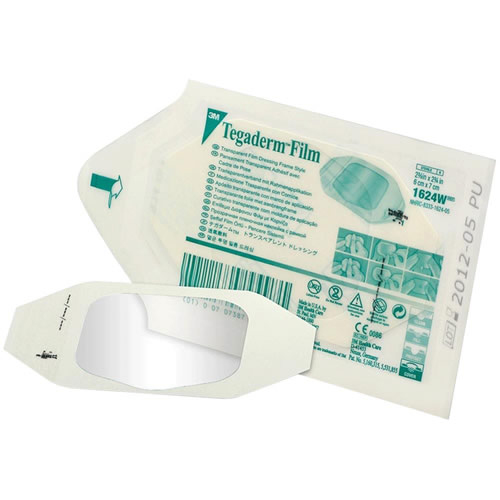 Hydrogel: Hydrated polymer dressings that regulate fluid exchange from the wound surface. For use on shallow, minimally exuding wounds and dry ulcer beds. 
Specialty Absorptive: Multi-layered dressings consisting of highly absorptive fiber layers, such as cellulose, cotton or rayon. Indicated for wounds with heavy drainage.
Transparent Film: Thin transparent polyurethane coated with an adhesive. They are moisture-vapor permeable. Use on flat, non-draining partial thickness wounds; on intact skin as protection; and on eschar to promote autolytic debridement.