This webinar took place on September 14, 2022.
Webinar Overview:
Continuous glucose monitors (CGMs) are quickly becoming the recommended tool for tracking glucose levels throughout the day. Type 2 diabetes is one of the most prevalent health conditions around the world. CGM is an advanced method of monitoring glucose levels at any time of day as an alternative to traditional meters and strips. In this webinar, we will explore CGMs and how to use them.
Using CGM for Glycemic Control Webinar Handout Slides
1 CE Contact Hour Available (Provided by Capital Nursing Education)
---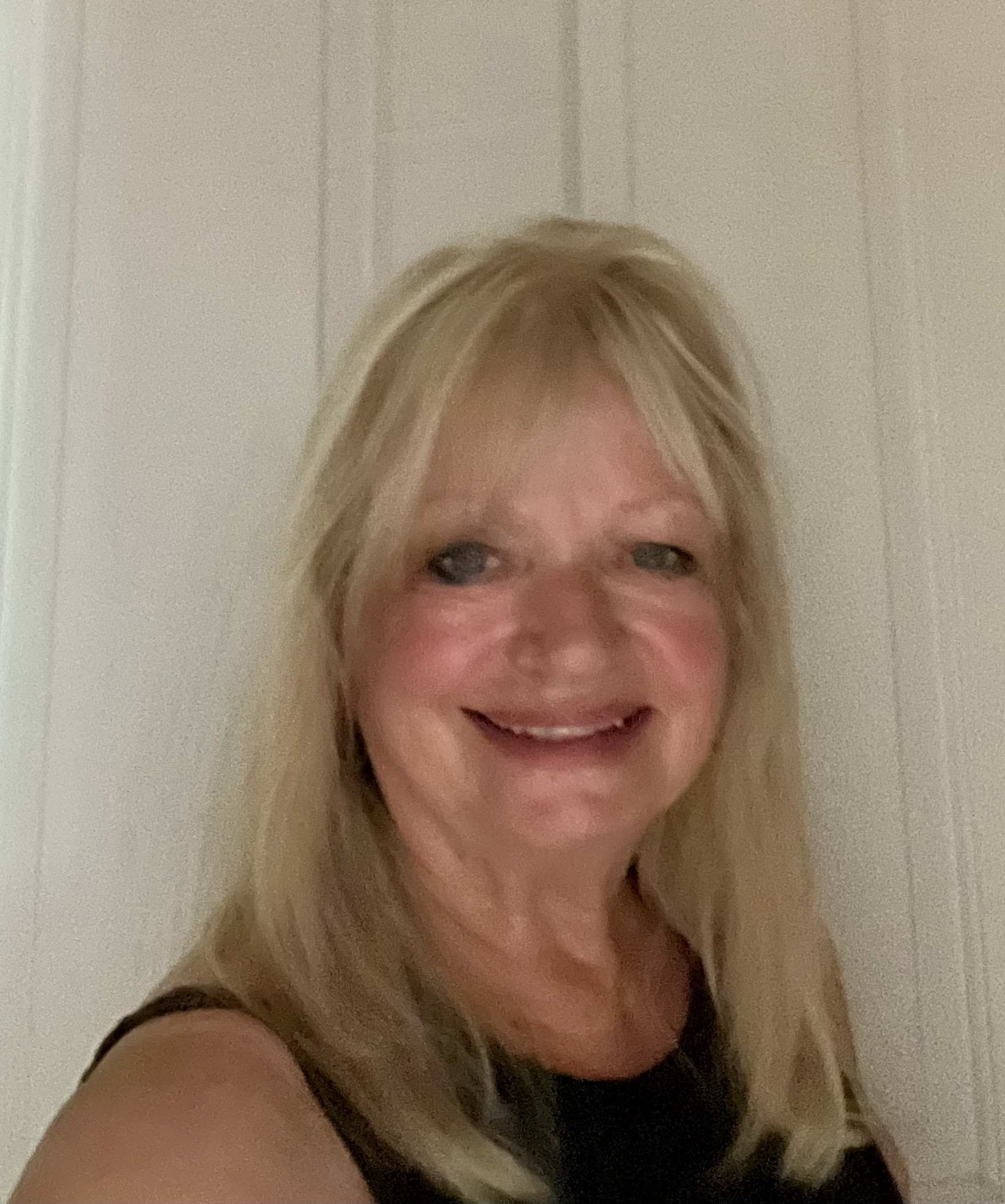 About Shirl Earon, CWOCN, FNP, GNP with Capital Nursing Education
Shirl has been a CWOCN for over 20 years and a nurse for 40 years. She has worked as a Family Nurse Practitioner and Geriatric Nurse Practitioner for 18 years. Shirl has worked at UC Davis Medical Center Sacramento, in the following areas: Critical Care, Pediatrics, Urology, Rehabilitation, and Emergency Medicine. She worked in the inpatient and outpatient settings. Shirl is currently a Nurse Practitioner at Dignity Health in palliative care and hospice. She is an active member of the Sacramento WOCN peer group and the nurse practitioners peer group.
Please join us for this informative webinar on September 14!
For more information, see other related articles and resources here