Feeding tubes can easily get caught on door knobs, backpacks and even hands. The tube can be accidentally pulled out this way, causing pain and discomfort. If the tube is out for more than a few hours, the stoma may close up and your doctor may have to create a new opening. It's important to secure a G-tube.
Here are some tips to secure a G-tube and prevent a potential trip to the doctor or emergency room:
– Tuck the tube inside clothing, such as a onesie, for an infant, or an undershirt, for an adult. Some onesies are specially made for little ones with a feeding tube: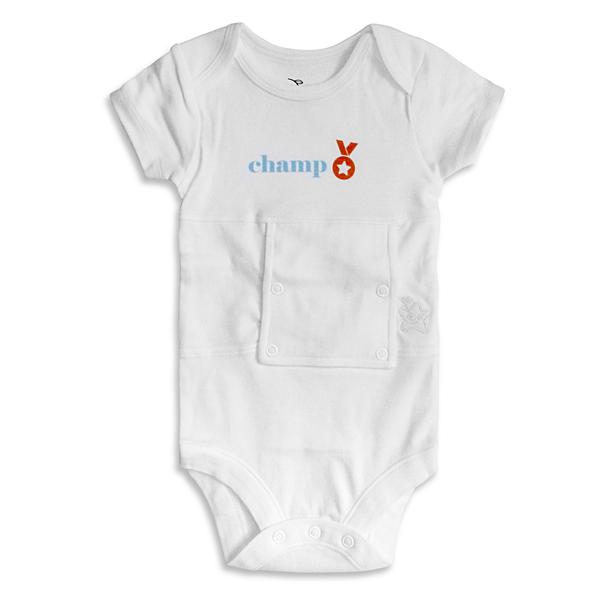 – Run the tube around to the side under the abdominal binder and up through the back of the shirt so it's harder to reach.
– Loop a piece of tape or a rubber band around the tubing and use a safety pin to secure it to a diaper or clothing.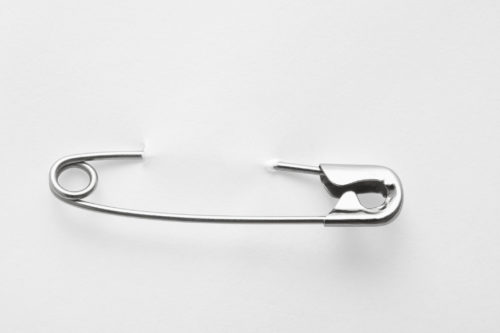 – Wrap an ace bandage, abdominal binder or G tube protective belt around the waist and secure the tubing underneath.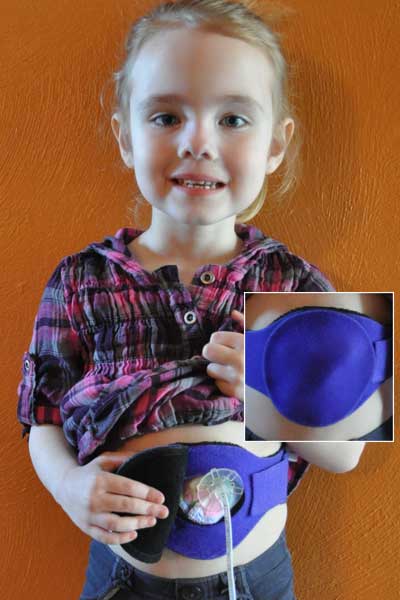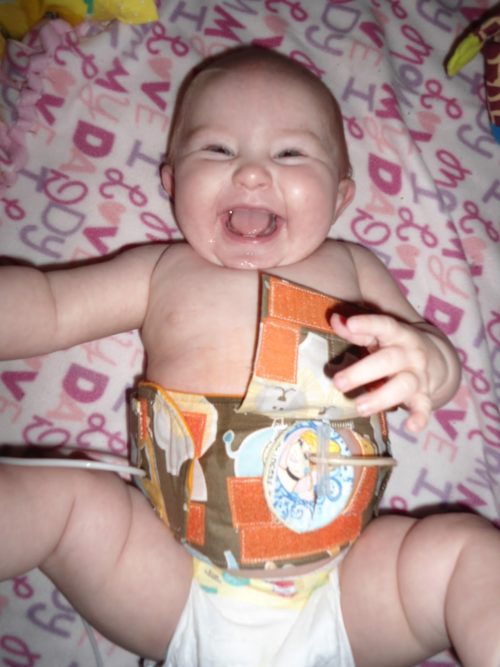 – Use a tube top or elastic mesh netting that fits around an infant or small child's waist.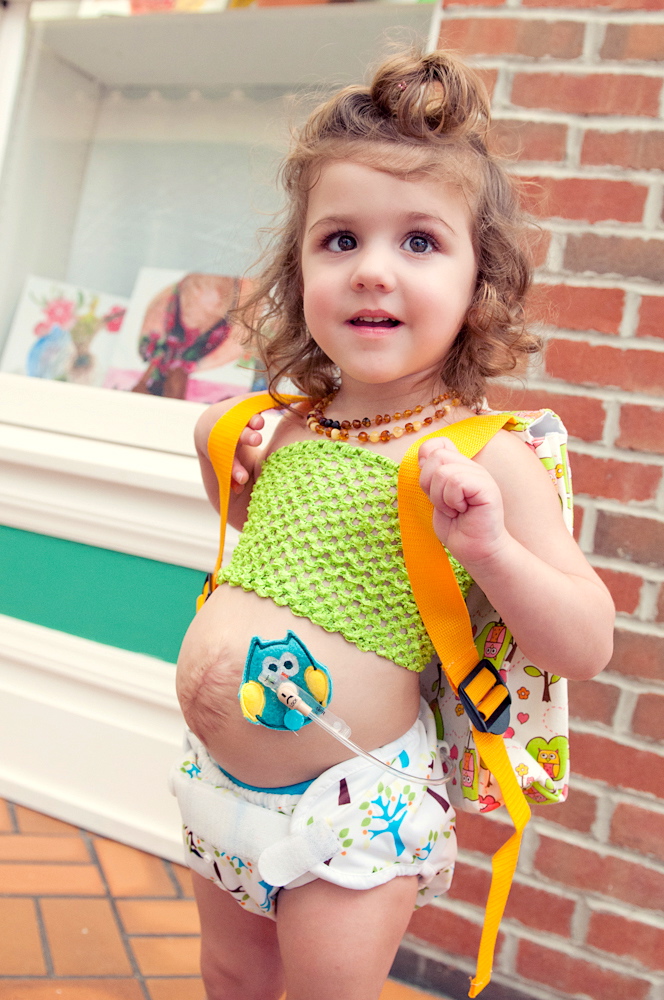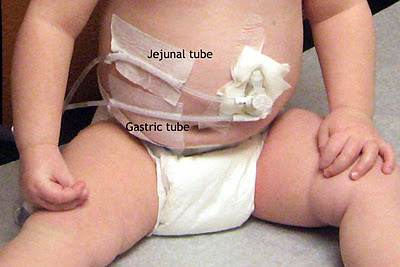 Size Matters:
The tube is more likely to come out accidentally if the balloon is underinflated or if the size of the tube is too small.
Check the instructions for use that came with your tube for the manufacturer's recommendations on filling the balloon. You can also ask your health care professional how much sterile water to inject into the balloon.
Check with your health care professional to make sure the size of the tube is appropriate. A larger French size/diameter may be the solution.
In case the tube does come out:
Secure the tube in the stoma with tape to keep the stoma patent, or open, until the tube can be replaced.
Keep an extra feeding tube handy for you or your doctor to replace quickly if needed.
If you don't have an extra tube, make sure you know what kind of tube you have: the brand, french size (diameter) and length so your healthcare professional can quickly locate a replacement.
More articles on tube feeding: