Eat Seasonal: Winter Produce Guide
Eating seasonally allows produce to ripen in its natural environment prior to harvesting. This makes it less expensive, environmentally friendly, more flavorful and more nutritious. Use this guide for seasonal produce shopping. Discover new foods and healthy recipes each season!
Winter Produce
Apples
Artichokes
Brussels Sprouts
Grapefruit
Kale
Leeks
Oranges
Parsnips
Pears
Persimmons
Potatoes
Pumpkins
Rutabegas
Sweet Potatoes and Yams
Winter Squash
Healthy Winter Recipes
Change up your weekly menu with these yummy and nutrient packed seasonal recipes.
Rachael's Good Eats – Loaded Apple Nachos: A sweet treat for snack or dessert. Easily swap out nacho toppings for your liking.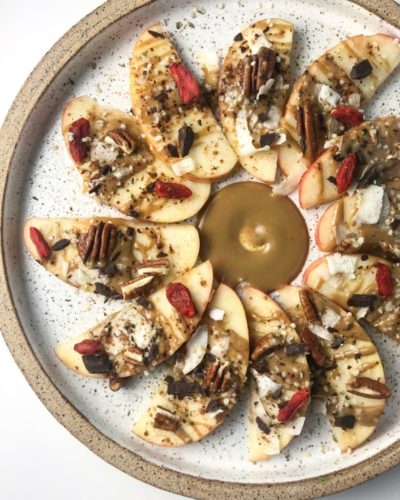 Rachael's Good Eats – Sweet Broiled Grapefruit: A healthy, easy, sweet, warm, and sugar free dessert.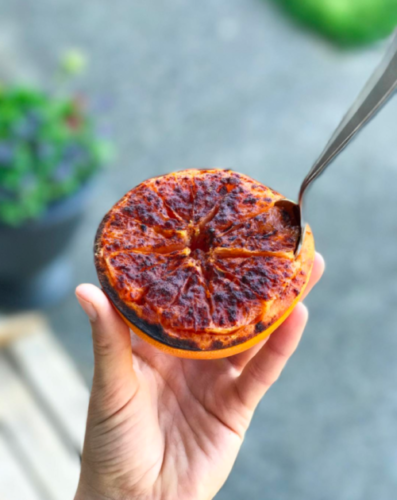 Organic Authority – Quinoa Salad with Pomegranates & Persimmons: A filling and nutritious salad packing a flavorful punch. Top with an egg for extra protein.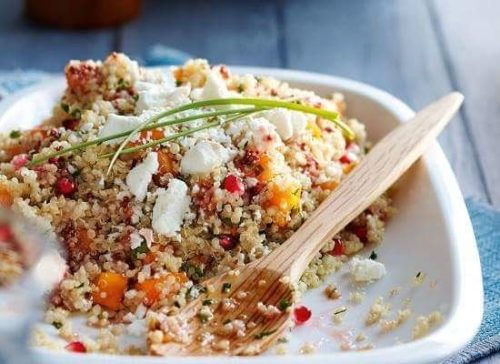 The Healthy Foodie – Greek Style Oven Roasted Rutabaga: A perfect side-dish to roasted chicken or use to top a salad.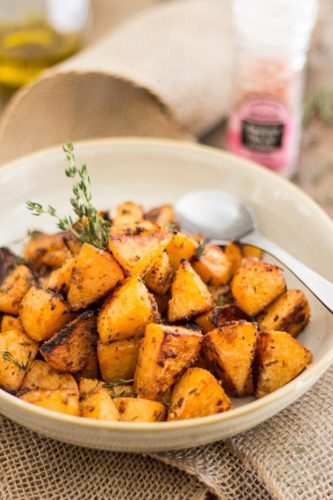 The Healthy Foodie – No Sugar Added Sweet Potato Muffins: Perfect for a grab-and-go breakfast.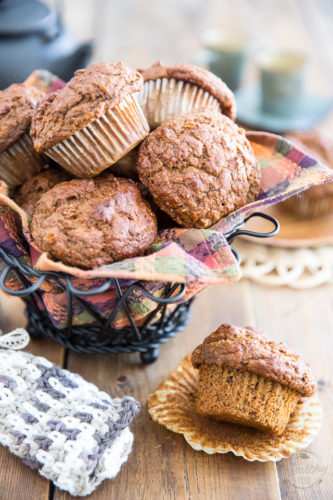 Rachael's Good Eats – Spaghetti Squash with Chunky Turkey Marinara Sauce: A fresh and flavorful alternative to pasta.
For more information, see related articles and resources here: