Meet Shield HealthCare's Registered Dietitians!
What do Shield HealthCare's Registered Dietitians do?
Instruct you on how to use your supplies and formula
Explain your nutrition prescription and regimen
Ensure you are meeting nutrition goals for optimal health
Complete a nutrition assessment for your medical team
Troubleshoot issues related to tube feeding
Contact your doctor and recommend changes to your treatment plan
Provide helpful tips and resources on nutrition and tube feeding
And more!
---
California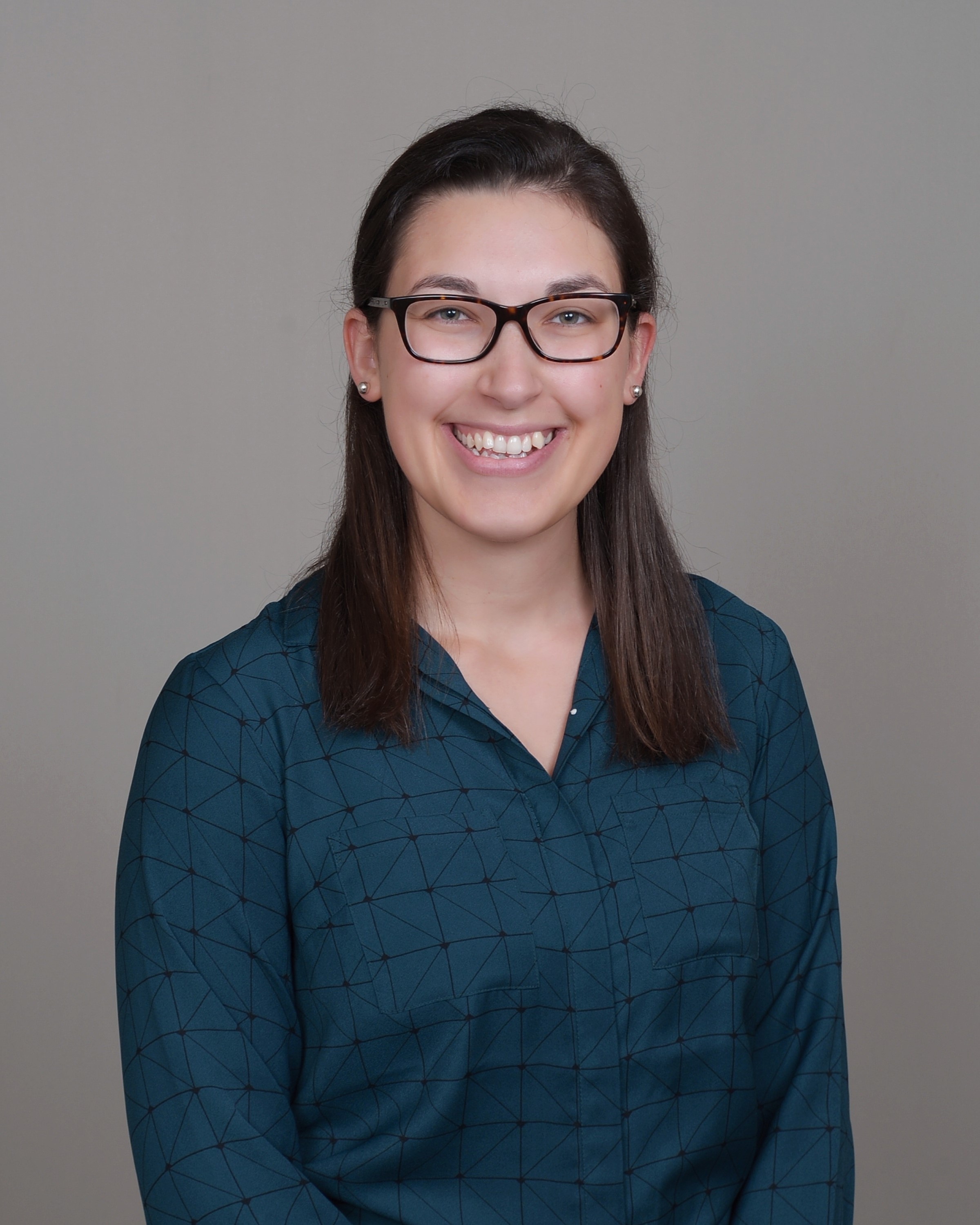 Alexandra Gomez, RD
Alex has been a registered dietitian for 4 years and has worked to help patients in both food service management and clinical settings. She received her Bachelor of Science in Clinical Nutrition from University of California, Davis, and completed her dietetic internship at Kaiser Acute Care and four other facilities. Alex has enjoyed working in the home DME space as it combines her love for patient care and customer service.  When Alex isn't working, you can find her spending time with her husband and labradoodle puppy.
---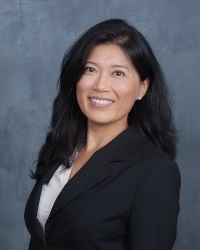 Amy Pao, MPH, RD
With more than 12 years' experience in the Nutrition and Dietetics field, Amy's clinical experience extends from WIC clinical support at Angelope Valley Hospital to more than a decade of focused clinical care for dialysis patients. Amy also enjoys educating fellow healthcare professionals in her specialties. Amy received her Bachelor of Science/Dietetics from the University of California, Berkeley, and a Master of Public Health Nutrition from Loma Linda University.
---
Jessie Varela, RDN
With more than 5 years of clinical nutrition experience, Jessie earned her Bachelor of Science degree from California State University, Chico, majoring in Dietetics and minoring in Exercise Science. She completed her accredited internship through Viterbo University Dietetic Internship in La Crosse, WI, with a focus on clinical nutrition. In her spare time, she enjoys running, hiking, travelling and baking.
---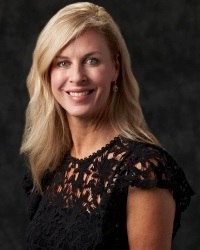 Mary Kuehl, MS, RD
With more than 20 years of Dietitian experience, Mary has worked in the acute clinical, pharmacy, long-term care, physician office, and HME settings. Advocating for patients and their caregivers and working with a strong team of compassionate dietitians is her passion.  Transitioning a tube fed patient safely and confidently home is one of the most gratifying aspects of her career. She enjoys the challenge of guiding state and local agencies to implement or adjust current policies to better serve the tube fed community.
---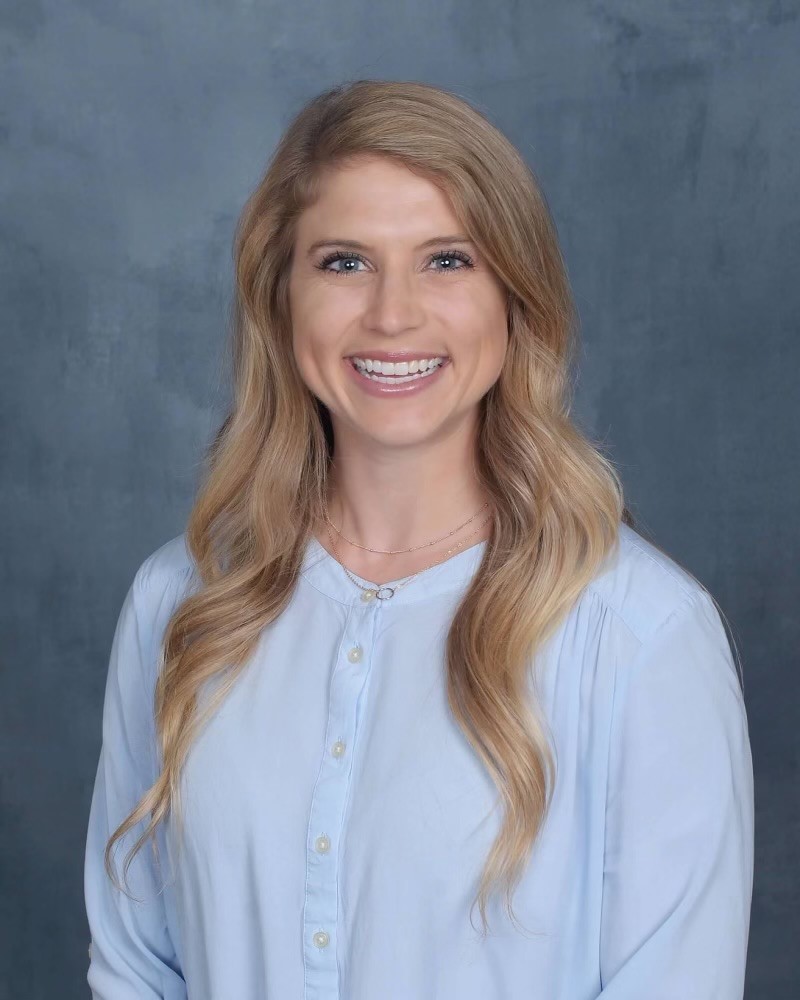 Mikaela Morris, RD
With 5 years of Dietitian experience, Mikaela is committed to providing exceptional patient care through education and collaboration with your entire healthcare team. Mikaela graduated from Point Loma Nazarene University with her Bachelor of Science in Dietetics.  After graduating, she completed the Lipscomb Dietetic Internship. Since her internship, Mikaela has worked as a Clinical Dietitian at both St. Joseph Hospital and Williamson Medical Center. Mikaela is passionate about nutritional and educational support for both adult and pediatric patients..
---
Colorado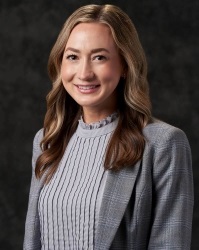 Kristin Koons, RD
Kristin received her Bachelor of Science Degree in Dietetics from the University of Northern Colorado. She completed her Dietetic Internship with Sodexo, with an emphasis in MNT. Kristin has over 6 years of experience in clinical nutrition, including working in management in an acute setting. Kristin has previously supported patients in achieving their health goals, and helping patients is where her passion lies. In her free time, Kristin enjoys working on house renovations with her husband and spending time outdoors in Colorado with their dog, Gryffin.
---
Illinois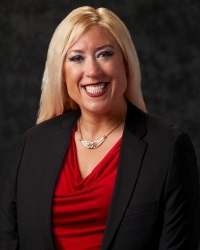 Aimee Jaremowicz, RD, LDN, CWCMS, FNKF
Aimee brings over 21 years of experience to Shield. In her role as a speaker for the National Kidney Foundation, she has educated both health care professionals and renal patients. She has also published and edited clinical research in peer-reviewed medical journals. Aimee enjoys cooking and traveling with family and friends, and spending time with her dog Sunny.
---
Ohio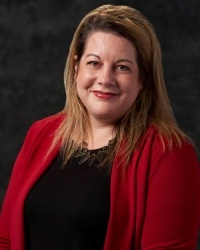 Veronica Liebchen, RDN, LD
Veronica has over a decade of experience working with tubefed individuals and their families, caregivers, and support systems. Prior to coming to Shield, Veronica worked in geriatrics in both acute facilities and community programs, bridging the gap to help tubefeeding be easy and accessible for patients and caregivers. Veronica earned her B.A. in Sociology and B.S. in Dietetics from the University of Akron, where she graduated as the Student Responder for the College of Health Professions in 2014.  Veronica is currently working on her Masters in Public Health.  Veronica has a daughter in college and a son in high school that she is very proud of, and spends her spare time volunteering in the community, cheering on her son at all of his various sporting events, and tending to her houseplants and gardens.  
---
Texas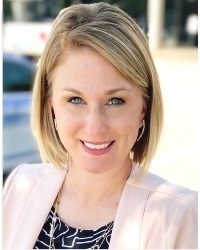 Kristin Sessums MS, RD, LD, CDCES
With over 15 years of experience in the medical field, Kristin received her Bachelor of Science degree in Nutrition and Food Systems Management from Northwestern State University and a Master of Science degree in Human Nutrition from University of Southern Mississippi. She also completed an ACEND-accredited dietetic internship, and has been a Certified Diabetes Educator since 2014.
---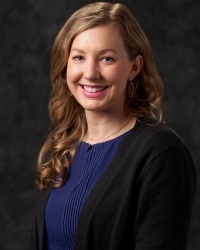 Lindsay Palmer, MS, RD, LD
Lindsay started with Shield Healthcare in 2018 bringing extensive clinical experience in both the pediatric and adult populations. With a passion for health and food, she completed her Bachelor of Science degree in Nutrition at Texas State University and went on to complete her dietetic internship and Master's in Nutrition at the University of Central Oklahoma. When Lindsay isn't focusing on nutrition, you can find her at a group exercise class, reading a book, or traveling!
---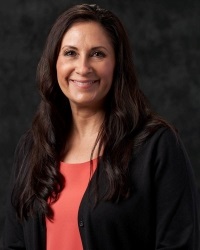 Lisa Plinario, RD, LD
Lisa started her career at Shield in August 2014. She brings deep clinical experience from medical city hospitals in Dallas and Arlington, TX, including 7 years' experience in pediatrics, 5 years as a diabetes educator, and as outpatient educator for pediatric weight management program and adult transplant. She graduated from Stephen F. Austin University with a Bachelor of Science in Home Economics/Nutrition and a minor in Chemistry and Biology. In her spare time, she enjoys running, walking her dogs and spending time with her husband and two boys.
---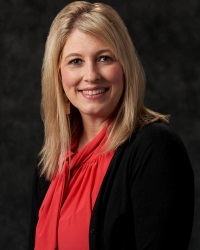 Sheila J. Mihalik, RD, LD 
Sheila graduated from the University of Houston and has been practicing dietetics for 20 years. She has gained experience in oncology, long term nutrition support and Early Childhood Intervention. Her passion is working with medically fragile children.
---
Washington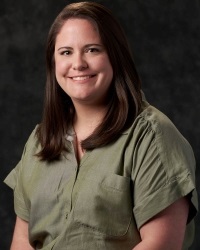 Nicole Gioiosa, RD, CD
Nicole brings clinical experience from working in outpatient pediatric GI clinics. She received her Bachelor of Science degree in Nutrition from the University of Tennessee, Knoxville and went on to complete her dietetic internship at Meredith College in Raleigh, NC. In her free time, she spends time with her dog Doug, traveling, watching football, or trying new gluten free foods.