My name is Aaron Baker. I am a recovering quadriplegic athlete, ambassador, entrepreneur and friend. More than a decade ago I broke my neck while racing a motorcycle. My doctors gave me a grim prognosis of having only a one in a million chance of ever feeding myself, not to mention walking or doing much else. Today, however, I can proudly and gratefully say I have surpassed their projection for my life by setting and achieving many world-firsts like: Pedaling a bicycle across the country twice, racing that bicycle for the United States Paralympic cycling team and most recently, I walked independently across Death Valley, California. You can see more pictures and hear more about these achievements in my recorded webinar, or click the video below to watch a video introducing me to the Shield HealthCare community:
"Lying there in the dirt motionless and completely aware of my plight brought forth a life altering realization of my place in life. No longer a professional motorcycle rider, or skate boarder, surfer, snowboarder, mountain biker, or even a simple fisherman made me realize that I am destined to do far greater things in my life than winning championships aboard a motorcycle; things that affect people's lives. I can help people through my own adversity bringing hope and inspiration to those without."
Through my process of recovery, redefinition and ultimately the rebuilding of my entire life, there has always been one consistent desire: to share.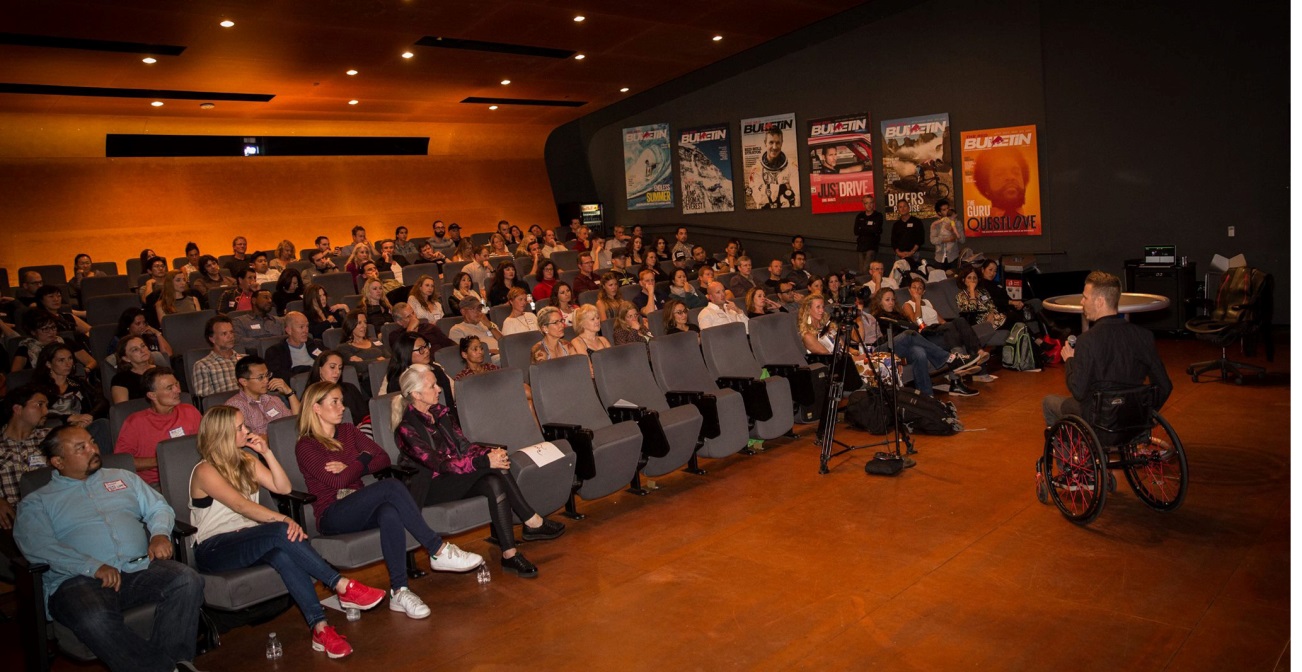 Today, I am a proud adventure athlete, SCI ambassador/spokesperson and co-founder/owner of C.O.R.E. Centers LLC.
C.O.R.E. (Center Of Restorative Exercise) is a niche gym (located in Los Angeles) that fulfills a unique need by providing the benefits of ongoing Restorative Exercise™ for individuals with chronic illness and/or debilitating conditions.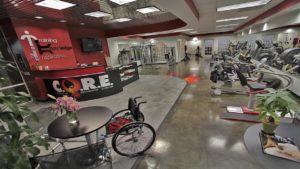 It is C.O.R.E.'s belief and enduring philosophy that the risk of secondary complications and degenerative changes that typically follow a disabling condition may be prevented and/or significantly reduced if restorative exercise became an important part of the daily routine of every individual.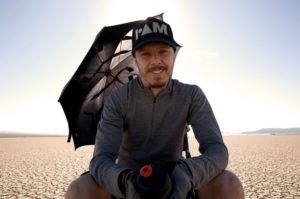 As Shield HealthCare's Spinal Cord Injury Lifestyle Specialist, I will share my life living with a Spinal Cord Injury, exposing my trials and tribulations and personal lifestyle. By bringing everyone along for the ride, I intend to educate, inspire and motivate with tools for recovery, health and management of a Spinal Cord Injury.
I hope to have you join me on this adventure. The possibilities are endless!